Christian Balehas celebrated his anniversary on January 30 – this handsome British-born actor has turned 40 years old. He has done a lot during these years. In particular, he has reached the top of Hollywood. Christian is very selective, and therefore almost all of his roles are interesting. In our opinion, here are the most striking of his works.
Empire of the Sun
Bale had a great start in movies: one of his first full-length feature films was Empire of the Sun by Steven Spielberg. Still very young Christian (the premiere was in 1987) played the main role in the film. This is a story about a boy who lived in Shanghai along with his parents (he is the son of a diplomat) at the moment when the Japanese invaded it in 1941. In the general confusion, the boy was lost and remained without relatives in the captured city. Before reuniting with his family, he was destined to go through all the horrors of war.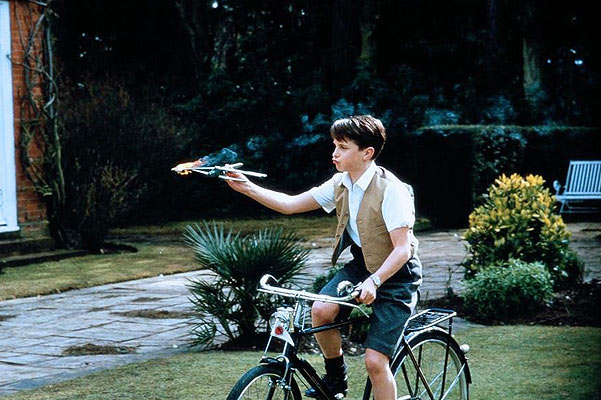 American Psycho
During the next decade, Bale starred incredibly actively. He even managed to play Jesus in a television movie. But the real success of his career came with the film American Psycho, based on the novel by Bret Easton Ellis. Christian played the role of a successful investment banker, who preferred to kill people in his spare time.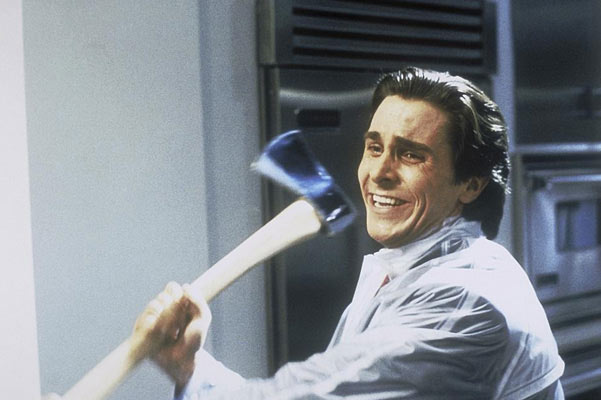 Batman
In 2005, Christian Bale turned into Batman. He is already being called a superhero of our time, and he seems to be loved much more than other four performers of this role. Christian played Batman in three films: Batman Begins, The Dark Knight and The Dark Knight Rises.
The Fighter
In 2010, the motion picture by David O. Russell The Fighter was released. It revealed Bale's acting talent from a new angle. He played former boxer Dicky, now coach of his brother Micky. Dicky has problems with drugs and with his family, but for the sake of his brother, he finds the strength to move on. Thus, Micky becomes a champion – with the direct participation of Christian's character. For this work, Bale received the Golden Globe and Oscar awards – for the first time in his career.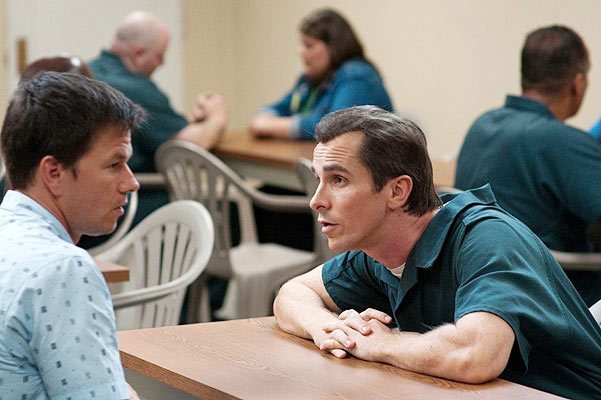 American Hustle
Bale is now once again nominated for Oscar. The movie American Hustle was created by David O. Russell. This movie is marked by the star cast (except Bale, the film involved Jennifer Lawrence, Bradley Cooper, Amy Adams, Jeremy Renner and others). In many countries, it is still available in cinemas. This film is a must-see!