Novelist and screenwriter Elmore Leonard died on August 20, 2013 in the United States at the age of 87 years. He was considered one of the best authors of crime novels, and Hollywood directors are willing to make film adaptations of his works. All in all, Elmore wrote 45 novels. According to press reports, he did not have time to finish the last, 46th novel. Leonard died at his home, surrounded by his loved ones. The writer previously suffered a stroke and was taken to hospital.
Let us recall the most famous film adaptations of the author's works.
"Get Shorty" (1995)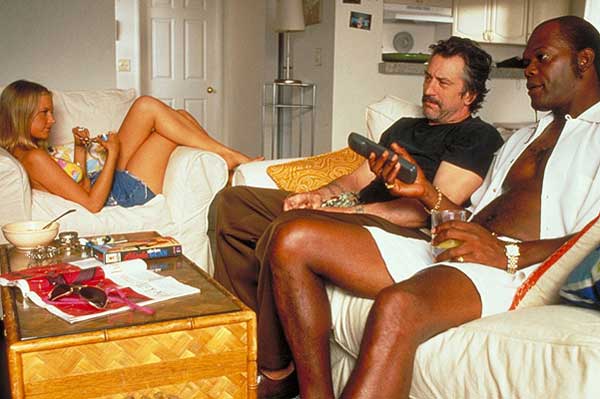 In the 1995 crime comedy "Get Shorty", John Travolta played gangster Chili Palmer. The project also featured Rene Russo, Danny DeVito, James Gandolfini and others. The film was directed by Barry Sonnenfeld, the author of the famous "Men in Black". Ten years later, a sequel under the name "Be Cool" was released. It was based on the continuation of the novel by Leonard.
"Jackie Brown" (1997)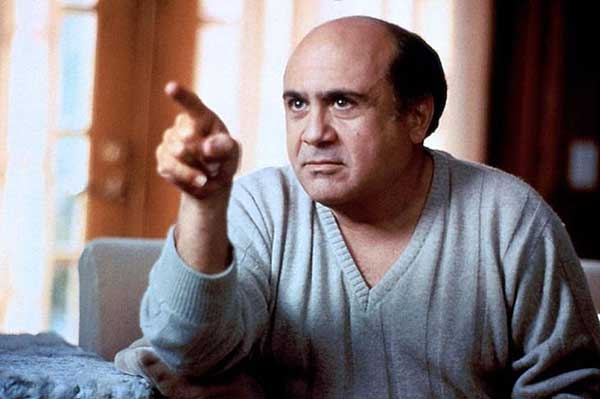 This time, Quentin Tarantino made a screen version of the novel by Leonard and directed one of the best films in his career. Besides Pam Grier, who performed the leading role, the project involved a dream team of stars: Samuel L. Jackson, Bridget Fonda, Chris Tucker, Robert De Niro and Michael Keaton.
"Out of Sight" (1998)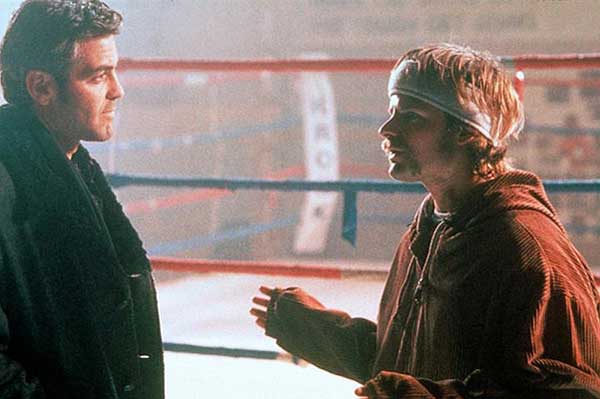 The screen adaptation of the book by Elmore Leonard was directed by Steven Soderbergh. In the movie, George Clooney played a bank robber, who had escaped from prison. Jennifer Lopez, starring as a prosecutor, was his partner on the filming set.
"3:10 to Yuma" (2007)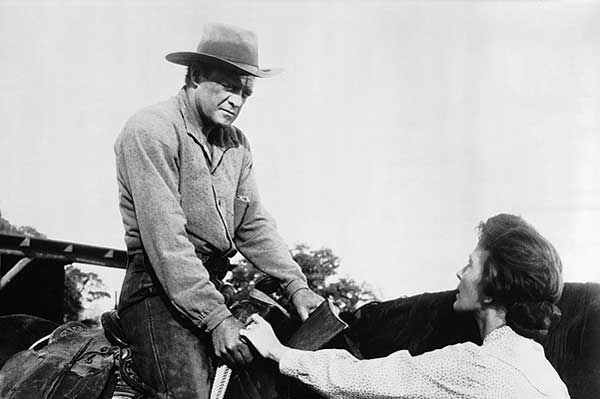 Elmore Leonard's story "Three-Ten to Yuma" was screened for the first time in 1957. Exactly fifty years later, director James Mangold shot a remake of the film called "3:10 to Yuma". The main roles went to Russell Crowe and Christian Bale. The movie also featured Logan Lerman, who was only 15 years old at that time.
"Justice" (2010 – …)

The TV series "Justice" was based on the story "Fire in the Hole" by Elmore Leonard, which was published in 2000. The premiere was shown on the American FX channel in 2010, and the latest fourth season of the series kicked off in January 2013. During the first three seasons, the TV series received seven nominations for the "Emmy" award. In the project, actor Timothy Olyphant plays a federal marshal, who still adheres to old-fashioned views on justice.