Last weekend, the TIFF-2013 International Film Festival ended in Toronto. One of its main features is the fact that the festival had no official jury, and the audience selected the winner: this year's best film is the picture directed by Steve McQueen "12 Years a Slave", in which the main roles are performed by Chiwetel Ejiofor, Michael Fassbender, Brad Pitt, Benedict Cumberbatch, Sarah Paulson and other stars.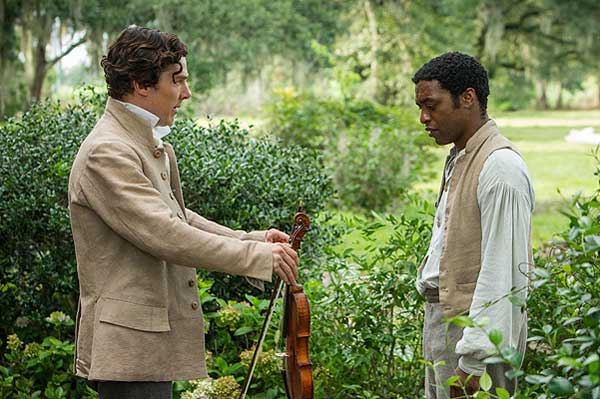 This movie is based on the memoirs of Solomon Nortapa – a free black American, who was kidnapped and sold into slavery. The picture has already received the status of one of the main nominees for an "Oscar", along with such films as "August" and "Captive".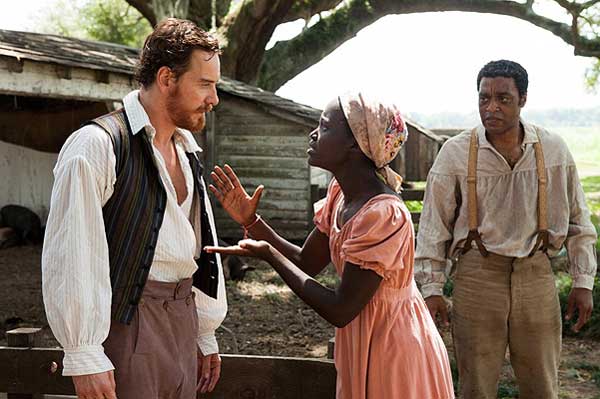 By the way, many of the former TIFF winners were also honored with nominations and Academy Awards: among them such paintings as "My boy – crazy," "Slumdog Millionaire," "The King's Speech," "Crouching Tiger", "Hidden Dragon", "American Beauty" and others.