Maturity has made these actresses not only wise, but also photogenic. As strange as it may sound, but time works well for them and every year they look as attractive as in the days of their vibrant youth.
Jennifer Aniston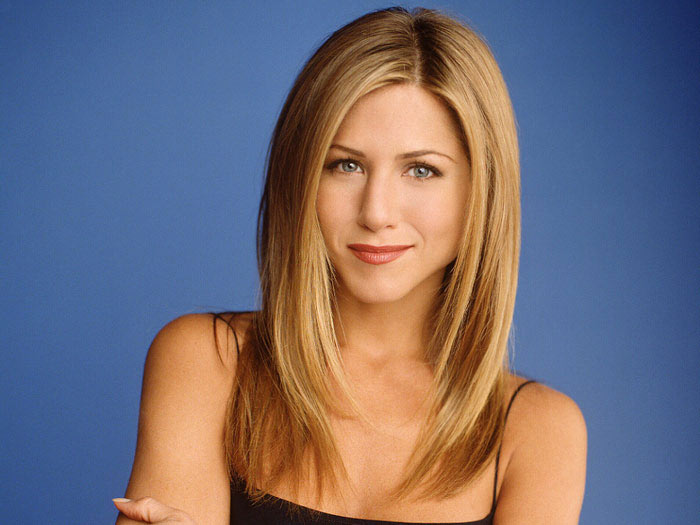 Although the 48-year-old actress got famous twenty years ago, she acquired the status of a sex symbol much later. The role of Rachel Green from the cult Friends TV series brought her fame and millions' fees, but in her youth Jen was just cute, not really attractive – chubby cheeks, lush curls and bright makeup. Now Aniston is constantly included into the list of the most attractive women in the world – even younger colleagues envy her slim figure in elegant mini dresses. Her stylish hairstyle has been copied by girls worldwide for the last few years.
Julia Roberts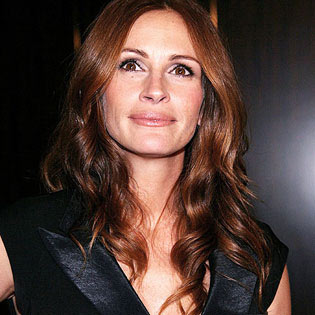 Despite the fact that fame came to the 50-year-old Julia Roberts after her role in the Pretty Woman movie – then , back in 1990, she was by no means a beauty – whimsical curls too difficult to comb, freckles, excessive thinness and a too broad smile, which became her trump card later. Now Julia is considered one of the most beautiful actresses of our time – after the birth of her two children she got into feminine shape, and now her white smile and copper curls delight her fans.
Cameron Diaz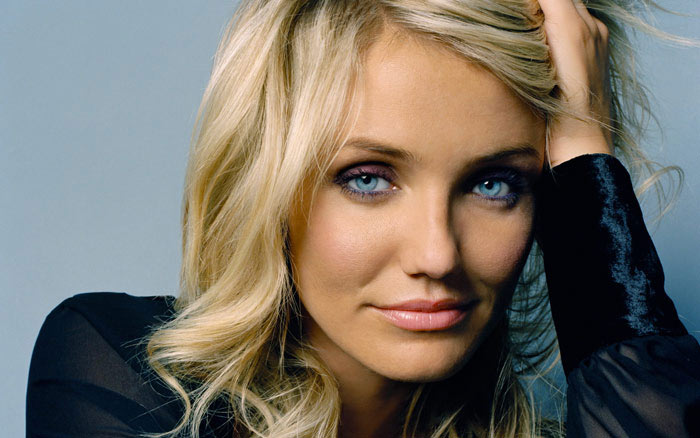 The 45-year-old Hollywood diva Cameron Diaz made ​​her film debut with a successful role in The Mask movie. And although she got a role of a seductress with a curvaceous body and plump lips, the actress looks much more attractive today: a sporty figure, perfect abs, well-groomed hair and light makeup makes her one of the most popular and highly paid stars.
Halle Berry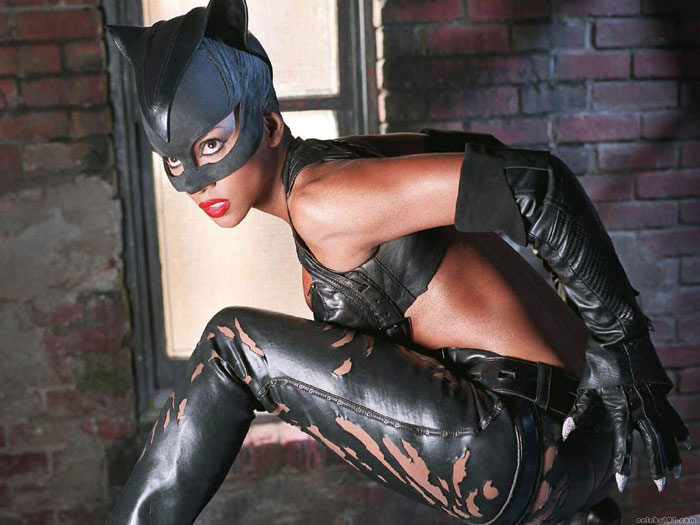 Before the black actress Halle Berry became a sexy and graceful Catwoman in the eponymous film, her appearance had never been associated with that of a fatal lady. Now the 51-year-old Berry's stylish short haircut and her fit body provide her first pages of fashion magazines.
Meg Ryan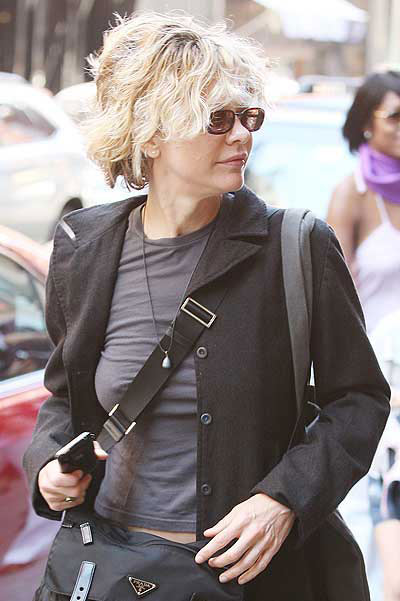 Meg Ryan became famous due to the roles of romantic heroines that she played in the early 90s . Then, there was nothing else in her beside romance – a rather unassuming appearance, framed by a mop of blond hair. Today, the 56-year-old Meg Ryan does not appear on the screen so often, but now her roles do not go unnoticed – shiny platinum locks, bright dresses and stylish makeup make her characters fascinating.
Demi Moore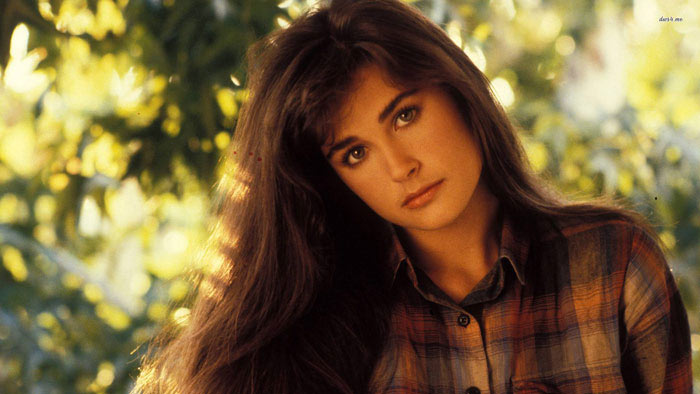 The Hollywood star Demi Moore was an ugly duckling in her childhood – she was overweight, squint-eyed and had crooked teeth. As a teen, Demi made ​​several operations to correct all the defects, and then even tried herself in model business. Demi's first movie roles were quite successful but she gained a title of a real beauty only after 40, when she managed to win the heart of a young actor Ashton Kutcher. Demi is now 55 and she is still beautiful, successful and rich, but free again (probably not for long). With her shaped body, radiant skin and well-groomed long hair she will easily find a replacement for the young husband.
Meryl Streep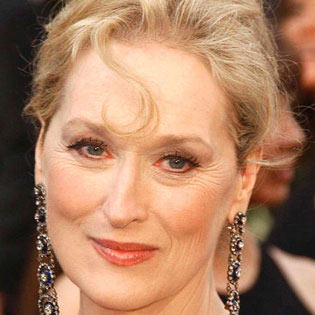 Actress Meryl Streep has always been one of the most talented actresses of our time, but, alas, never entered the ratings of the most beautiful ones. Her appearance was rather plain, which generally satisfied the actress. Situation changed dramatically in 2006 after The Devil Wears Prada movie where Meryl played a powerful fashion magazine editor, the prototype of which, they say, was Anna Wintour. After this role, Meryl changed – she began to look more elegant, conceptual, carefully choosing clothes and doing makeup.