The fans of "Terminator" can rejoice! Arnold Schwarzenegger has confirmed his participation in the fifth part of the blockbuster. Of course, he will star in the main role. However, it is not known precisely what his performance as the new Terminator will be like over the years.
There have been a lot of rumors about the sequel of the legendary movie. Recently, it has been said that the project was going to collapse, but the process of preparation for the motion picture, fortunately, resumed again.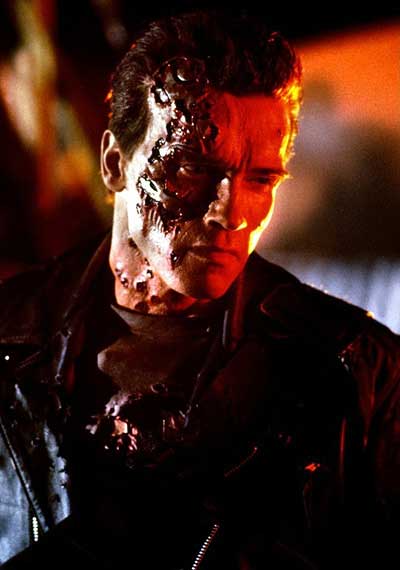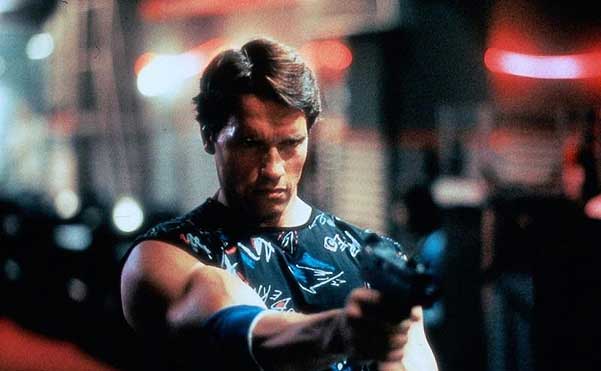 That's what Arnold himself said about his new role:
'I'm very happy that the studios want me to be in Terminator 5 and to star as the Terminator, which we start shooting in January.'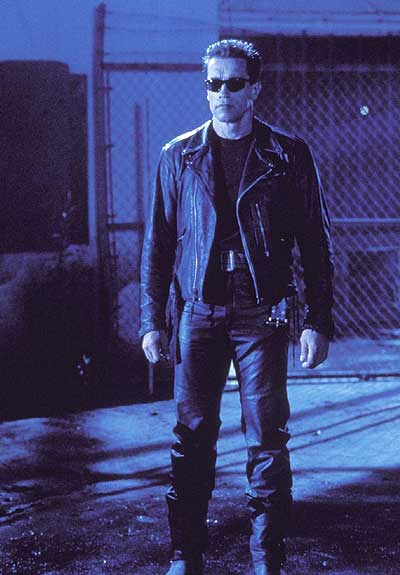 The main character is approved, but the rest of the crew has not been selected yet. So far we only know that the script is being written by Laeta Kalogridis (she wrote the scripts to such films as "Alexander" and "Shutter Island") and Patrick Lussier (the author of "Scream").