After a long period of rumors, controversy and speculation about who will be the new Batman, the Warner Brothers film company has made an official statement: this is Ben Affleck. The actor will star in the film, which will be released in the summer of 2015. An interesting fact about this movie is that Batman is not the only protagonist of the cult franchise.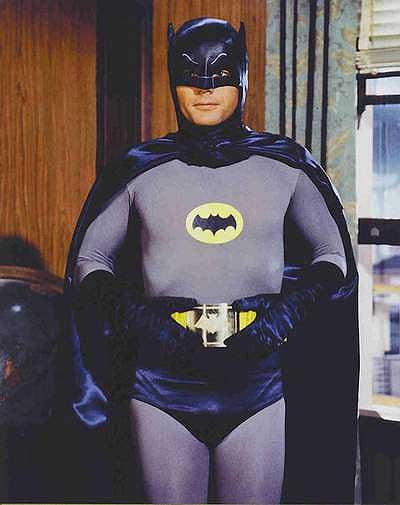 The movie is expected to be demonstrated around the world under the name "Batman vs. Superman", and we will see the two famous cartoon characters. Henry Cavill is expected to play the Superman again.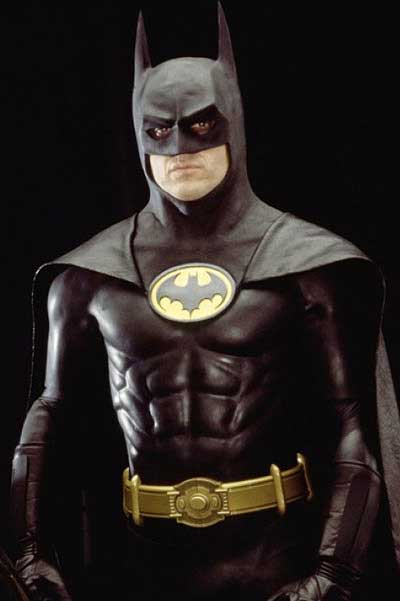 The film will be directed by Zack Snyder, who has had such successful projects as "300", "Man of Steel," "Watchmen" and "Sucker Punch." He announced the new project for the first time during the Comic-Con festival.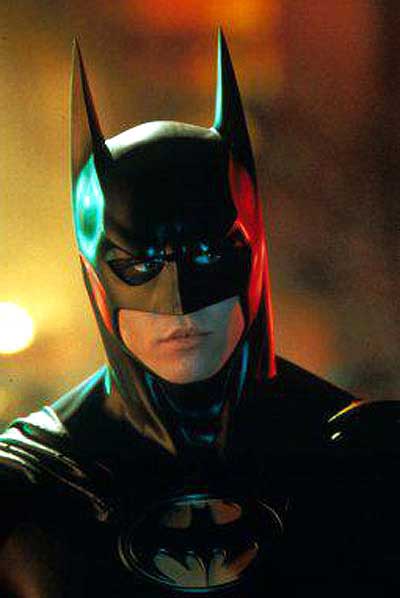 Ben Affleck will be the sixth Batman in film history: the role of a superhero has already been played by Adam West, Michael Keaton, Val Kilmer, George Clooney and Christian Bale.