We all love Bridget Jones. Very much! And so we were desperately happy at first, when we heard the rumors that a new film would be shot, and when the main star of the project, Renee Zellweger, agreed to participate in the filming. Finally, we are happy to know about the upcoming release of a new book about the adventures of the British journalist.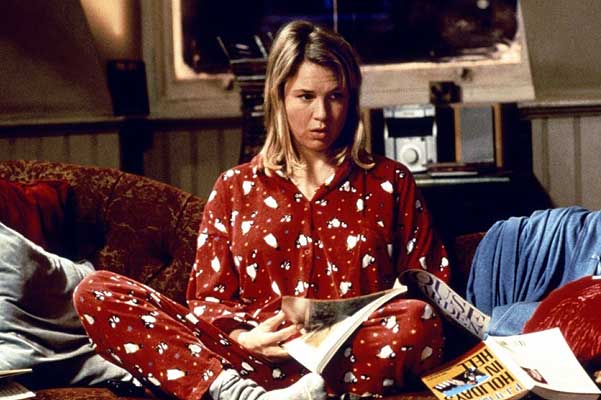 But it seems that we will have to wait for a long time for the third part of the saga to appear. It is even sadder that the film may never be released. At the very least, Colin Firth, who played incomparable Mr. Darcy in the first two parts of the franchise, shared such information with the journalists:
"Unfortunately, it might be a bit of a long wait. I wouldn't say that it's completely dead in the water, but the way it's going you might be seeing Bridget Jones' granddaughter's story being told by the time we get there …. There is a joy of doing those movies that keeps hope alive. And the story is going in an interesting direction. I just wouldn't say that the movie is imminent. "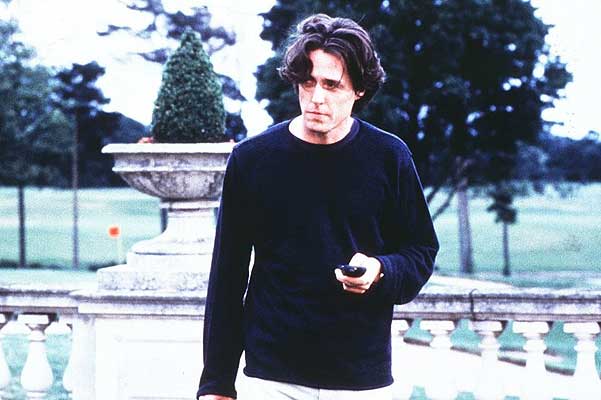 One can be encouraged by the fact that the basis of the plot – a new book – is already written. In the meantime, we can only nostalgically review the contents of the first two films and wonder about what will happen next.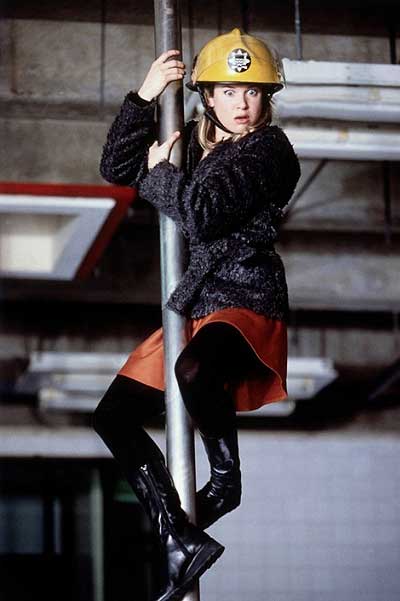 Would you like to see the continuation of Bridget Jones' story?