Here's some good news for all fans of Shrek, Kung Fu Panda, Madagascar and other DreamWorks cartoons: a popular online movie rental service Netflix announced the creation of the original TV series, inspired by DreamWorks Animations cartoon characters.
It is reported that the series will be shown in 40 countries where the company broadcasts. The new TV show will involve popular DreamWorks cartoon characters, as well as some classic cartoon characters, the rights to which are owned by the company. The parties keep details in a secret, revealing only some of them: it is about 300 hours' timing, and the first episode will be released in 2014.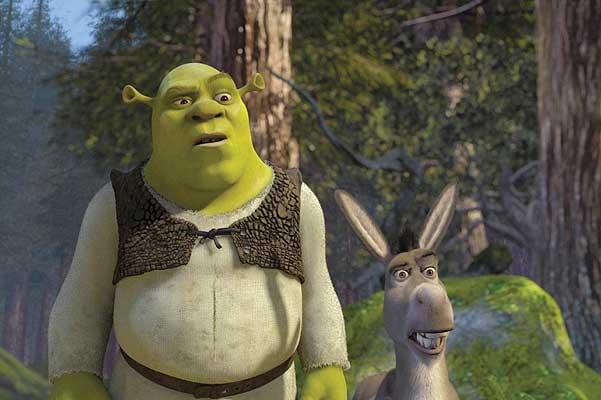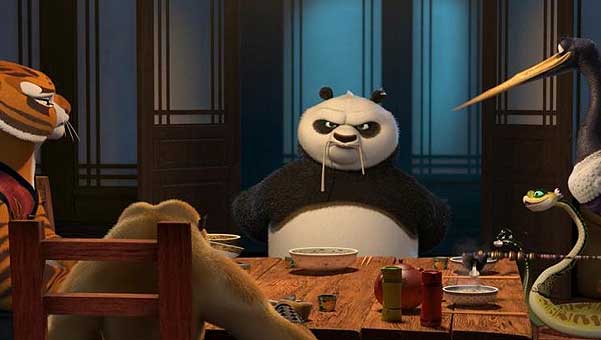 In addition, it is reported that the new series will involve classic cartoon characters like Felix the Cat, Dudley Do-Right, Mr. Magoo and others.