Recently, there have been conversations about Ewan McGregor playing in the Star Wars 7. The filming was due to begin in the upcoming months, and the audience will be able to appreciate the movie on the silver screen in 2015.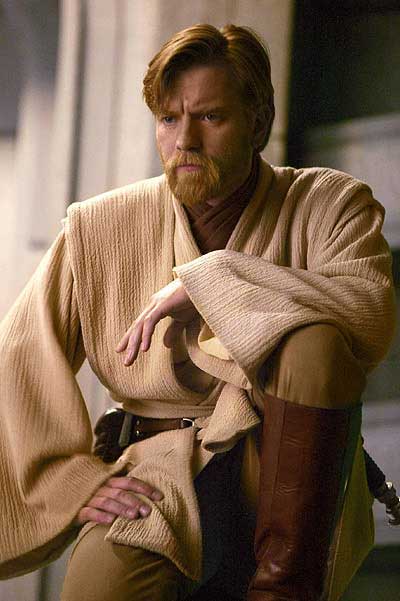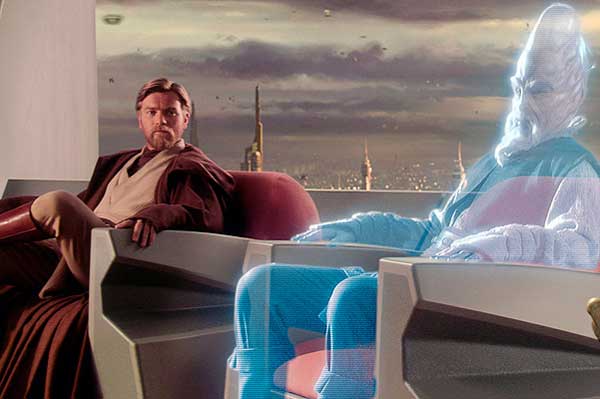 Up to this point, we can state only one thing: JJ Abrams will direct the movie. And the cast list is under a veil of secrecy. First talks about McGregor's participation in the film started last year, when the actor mentioned in an interview that he would happily return to the Star Wars, if offered to.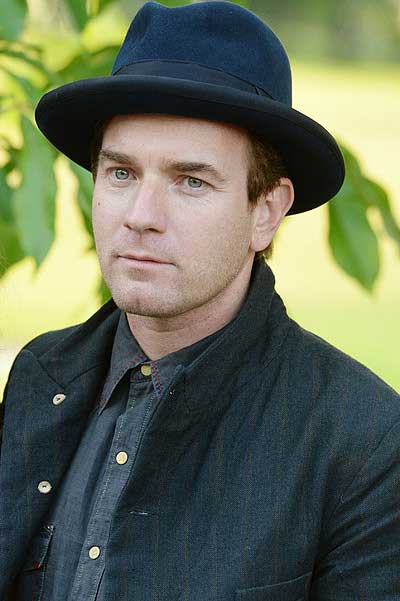 We will remind you that in the first three episodes of the epic (1999, 2002 and 2005) Ewan played the role of Obi-Wan Kenobi. In the fourth, fifth and sixth episodes this role was played by Alec Guinness. In the next episode, Obi-Wan Kenobi will transform into the Phantom of power – this reincarnation awaits McGregor.