The American edition of The National Enquirer, with reference to the statement by the 20th Century Fox Film press secretary, reports that the company offered Hugh Jackman $100 million for casting in four more Wolverine films.
It is not reported what particular projects are in question – new parts of the X-Men franchise or "solo" movies with the clawed mutant in the title role. Critics agree that the proposal is just about Wolverine films – it is known that the first two films with Jackman showed amazing results at the box office, so the producers are willing to operate this profitable image again. As indicated in the report, a representative of the film company assured:
"money is obviously no object"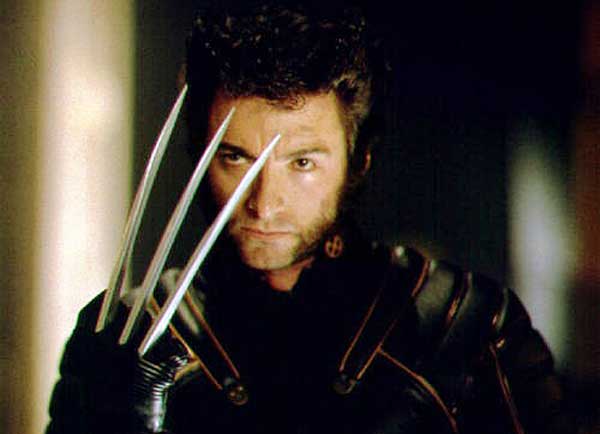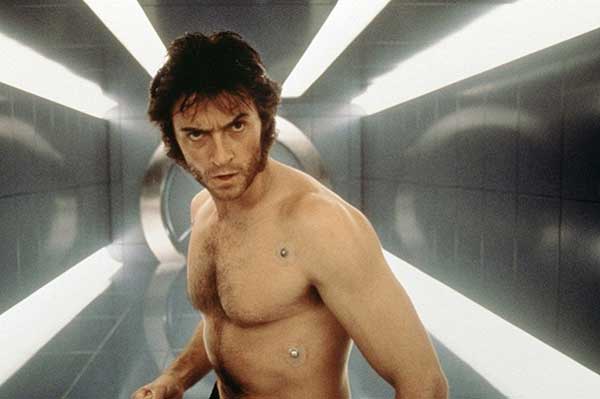 Hugh Jackman himself mentioned in an interview that he didn't mind playing one of the most famous Marvel mutants (especially if the audience wishes so). However, he admitted in another interview that he planned to take a break in his career because he had been too "greedy for roles".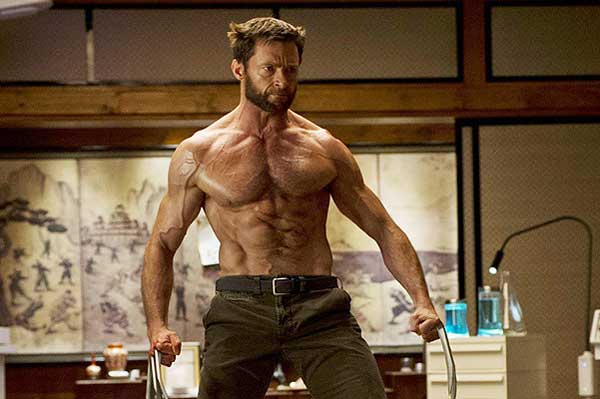 We will remind you that a fresh movie with Hugh Jackman, Wolverine: The Immortal, has been released in July this year. In May 2014, we can expect the release of the X-Men: Days of Future Past.