While Hollywood producers are getting ready for the shooting of the 50 Shades of Grey screen adaptation and are holding auditions for the lead actors, a popular British sex site decided to ask the fans of the novel whom they would like to see in the roles of Christian Grey and Anastacia Steele. They turned out to be Ian Somerhalder and Alexis Bledel.
It was Ian and Alexis who scored most of the votes . The star of the "Mad Men", Bledel, left Anne Hathaway, Emma Stone and Mila Kunis behind. And the owner of the evil screwed-up look Somerhalder outstripped the new Superman – Henry Cavill – and even Ryan Gosling who came third in the list. By the way, Ian had already expressed his interest in this role. However, he was evasive as for the participation in the film – he said the information was not official.
By the way, the fans expressed their attitude to the Universal Pictures studio's intention to leave the film without the explicit scenes: 90% of respondents believed it to be a terrible mistake.
Producers themselves refer to the fact that leaving such scenes in the movie is a risk of getting an 18+ rating, which will certainly affect the distribution. And, meanwhile, the organizers of the survey suggest listening to the fans' opinion.
They admit the film has already created an unprecedented boom. But if the fans are right, it will still be a big mistake to create a "light" version of the film deleting all BDSM.
Will Hollywood producers listen to the fans' opinion? It is a mystery (like almost everything associated with the adaptation). And meanwhile we are offered to take a look at the top 10 candidates for the main role in 50 Shades of Grey.
Who Will Play Christian Grey?
1. Ian Somerhalder (15%)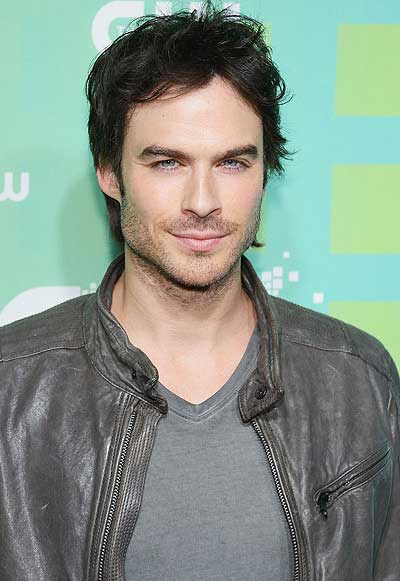 2. Henry Cavill (13%)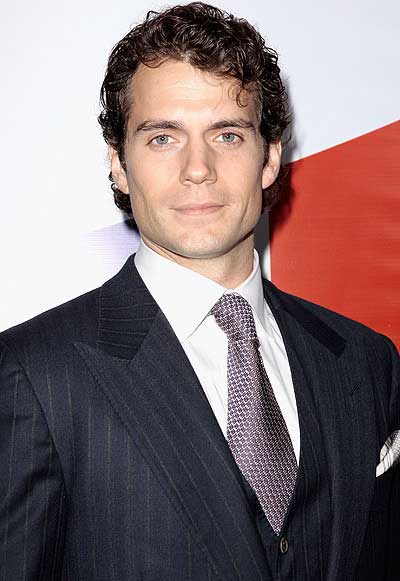 3. Ryan Gosling (12%)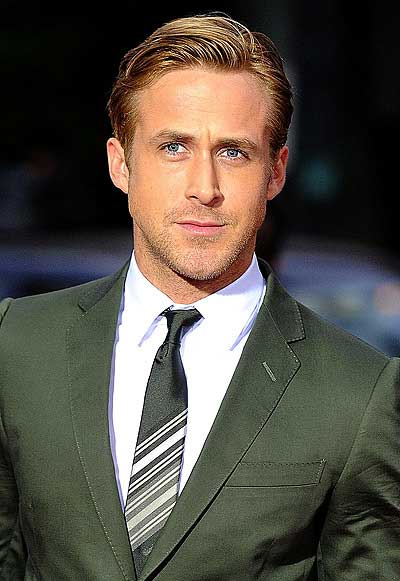 4. Michael Fassbender (11%)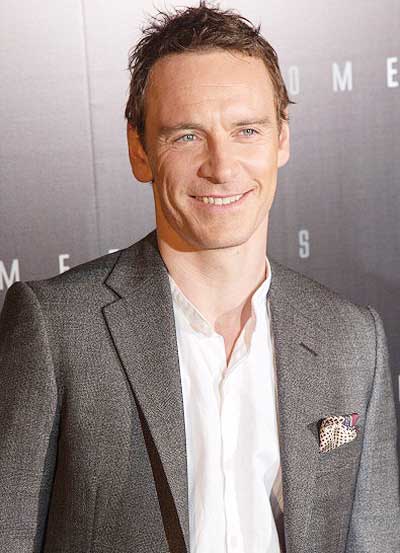 5. Alexander Skarsgard (10%)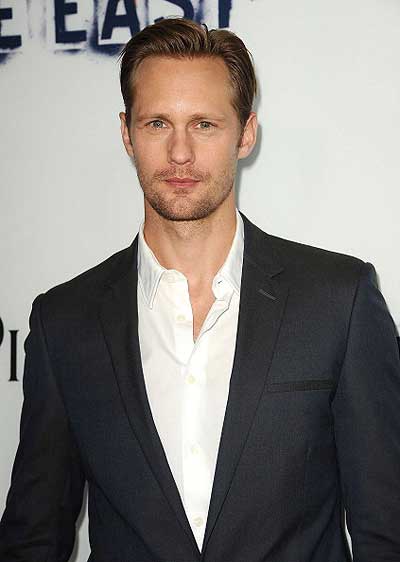 Who Will Play Anastasia Steele?
1. Alexis Bedel (13%)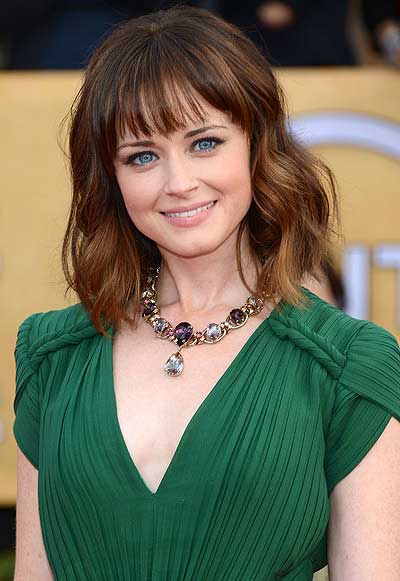 2. Anne Hathaway (12%)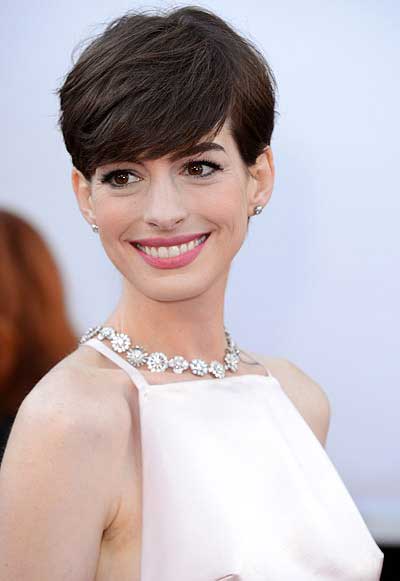 3. Emma Stone (11%)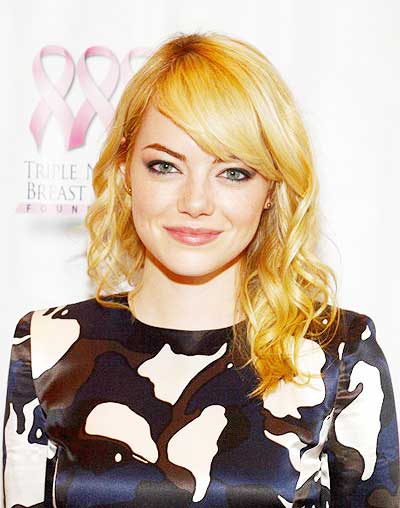 4. Mila Kunis (11%)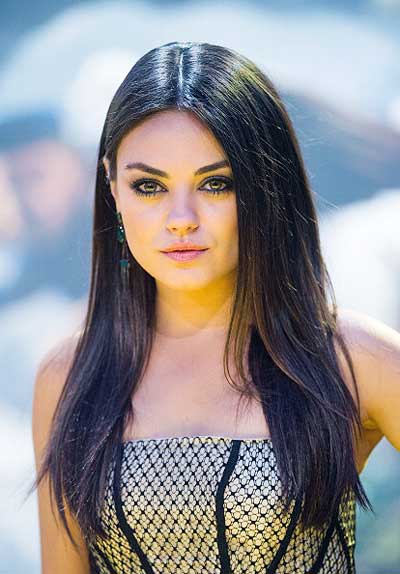 5. Elizabeth Olsen (10%)