Recently, Leonardo DiCaprio has complained about having great difficulty in accepting the role of Jay Gatsby. The actor was afraid of failing to meet the expectations of many viewers, for whom this book was the favorite one. However, it seems nothing but coquetry to us because Leo aspired to get a much more complicated role: the actor has agreed to play Rasputin.
DiCaprio is now interested in the life of Rasputin, who descended from a peasant background, was fond of magic and was able to gain the trust of the last Russian emperor's family and even predicted its death.
It was not accidental that the Hollywood actor got interested in Russian history and one of its most enigmatic characters. His mother's line is traced back to Russia, and his grandmother's name was Elena Smirnova.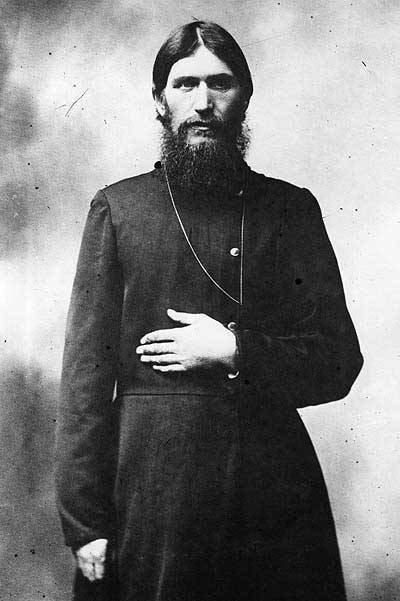 The rights to film the biography of the Romanovs' favorite have already been bought by the Warner Brothers film studio. Thus, we can congratulate DiCaprio on the end of his creative vacation and the start of a new high-profile project. Who knows, maybe mysterious Rasputin could work a miracle and help the actor get awarded with the coveted "Oscar".