The creator of the famous cartoon series "The Simpsons", Sam Simon, learned that he was dying from cancer in November last year. The man decided to give away his huge fortune to charity, and since then he has been attacked by endless contenders, who dream to get a tasty morsel.
Sam Simon publicly announced that he was dying from colon cancer only in July this year. Then he told that he wanted to spend all the millions that the TV series "The Simpsons" had brought him to help the people in need. Sam has no children and has never been married. Since then, Sam has got an incredible amount of applications over the Internet from the contenders, willing to have his fortune.
Sam says that some people just want to get a million dollars. Someone has to pay for college. Most of other people have business suggestions, which Sam finds ridiculous in his situation. Someone wants to make a movie, while others want to run a line of moisturizers. Sam has so little time ahead of him that there is almost no time for this nonsense. He funds the projects that feed the homeless and rescue animals from being destroyed in shelters.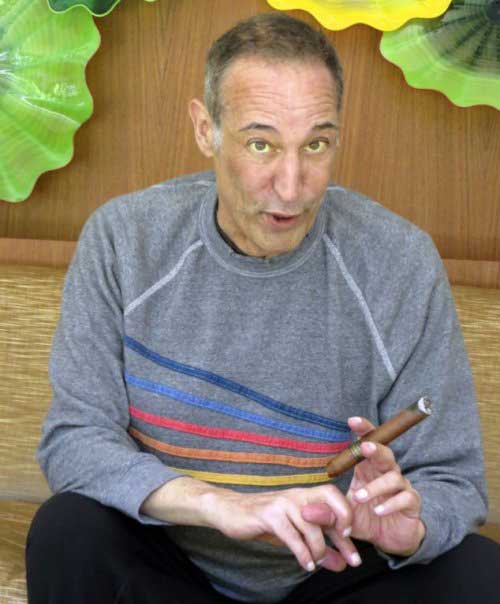 Sam Simon heard the diagnosis of colon cancer with metastases in November 2012. The doctors initially predicted that he would live from 3 to 6 months, but the creator of the famous cartoon series was able to refute this prediction. He emphasizes that he did not start spending money all of a sudden. In fact, Sam finances the projects that he has been supporting for nearly a lifetime.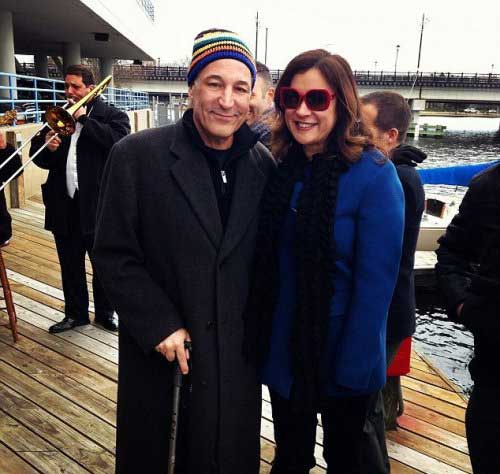 Simon came up with "The Simpsons" together with his partner Matt Groening in 1991. Technically, Sam left the project in 1993, but he still got the fee for every season, which was as large as dozens of millions of dollars.