Michael Douglas' film "comeback" to the screen started to be discussed long before the first promo shots: Steven Soderbergh's biographical film "Behind the Candelabra" tells of the difficult relationship between flamboyant pianist Wladziu Valentino Liberace (Douglas) and his young lover Scott Thorson (played by Matt Damon).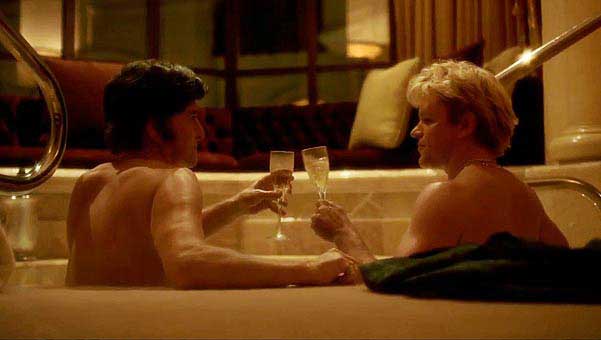 Fans and critics used to ask themselves how far the actors would go in their acting. The first trailer unveiled the secret surrounding the plot of the film (for example, there was nothing in the teaser, but the piano keys falling down as accompanied by energetic music), and recently a nearly two-minute video has appeared in the network. The actors are shown to advantage in their new images.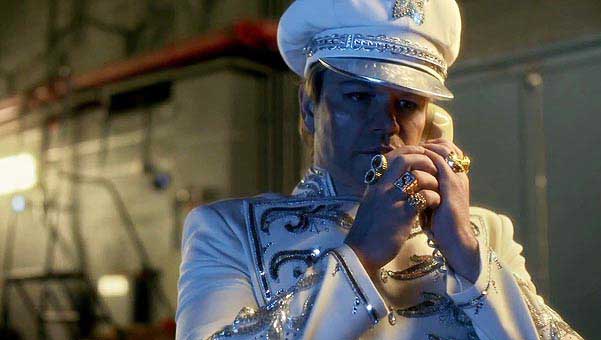 Dressed in glittering clothes, Douglas and Damon are walking hand-in-hand, gently stroke each other's hair and take a bath together. Despite the fact that the creators do not intend to disclose all the surprises, we dare imagine many images. However, we will not see any beach entertainment, like in the case of Marc Jacobs and his boyfriend. On the contrary, we can contemplate the incredible performance of the superb actors – so we are looking forward to the premiere!