The subject of the era of freedom-loving beat generation is frequently referred to by independent filmmakers: a drama directed by debuting film director John Krokidas "Kill Your Darlings" has been presented in Toronto recently. It tells about the years of personal growth of the founder of beat movement Allen Ginsberg, with Daniel Radcliffe in the title role. The first trailer of the film about yet another key representative of the beat generation – Jack Kerouac, whom the term "beat generation" belongs to – has already appeared in the Internet.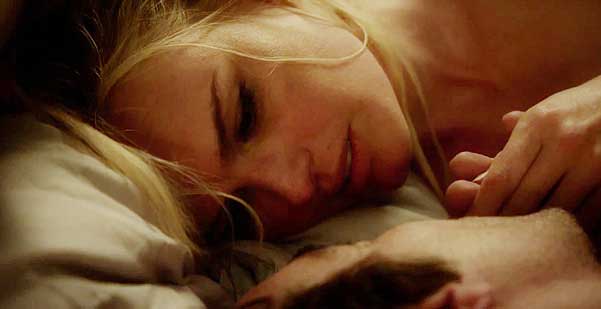 Big Sur was written and directed by Michael Polish. It is an adaptation of the autobiographical book with the same name by Jack Kerouac. Actually, Big Sur once was a virtually deserted town on the California coast, where Kerouac went with a friend to quit drinking alcohol and overcome depression, caused by the overnight fame that the writer had experienced after the release of his novel "On the Road".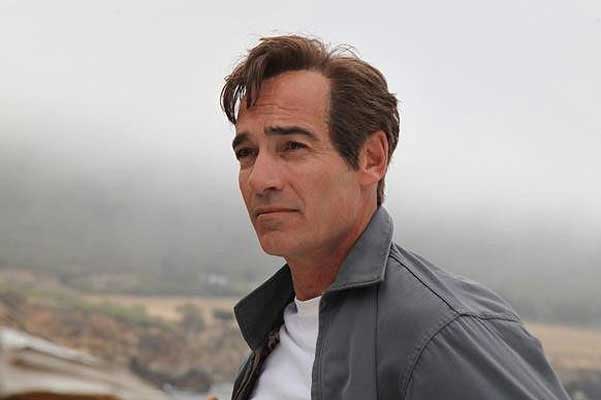 In the film, Kerouac was performed by the European Academy Award nominee and "Cesar" Award nominee Jean-Marc Barr, while Josh Lucas appeared in the film as a close friend, the prototype of the main character of "On the Road" movie, Neal Cassady. In addition, one of the title roles in the film was played by Polish's wife, actress Kate Bosworth.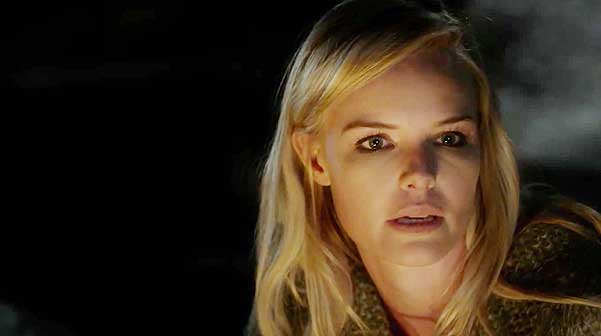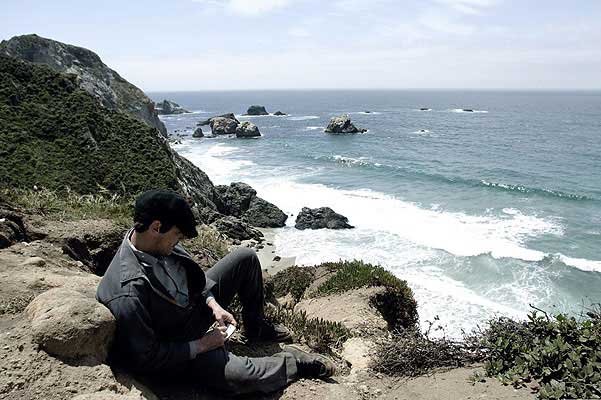 The film "Big Sur" was first presented at the "Sundance" festival in January this year.