The genre of music drama is getting more and more demanding. Musicals are not very profitable at the box offices, but indie films, initially focused on a narrower audience, are warmly received by critics and audiences.
In the middle of autumn, another novelty at the intersection of music and movies will appear: in October, "CBGB" movie will be released. The main roles in it were played by matured and grown-up Rupert Grint, Ashley Greene, Justin Bartha, Malin Akerman, and other stars.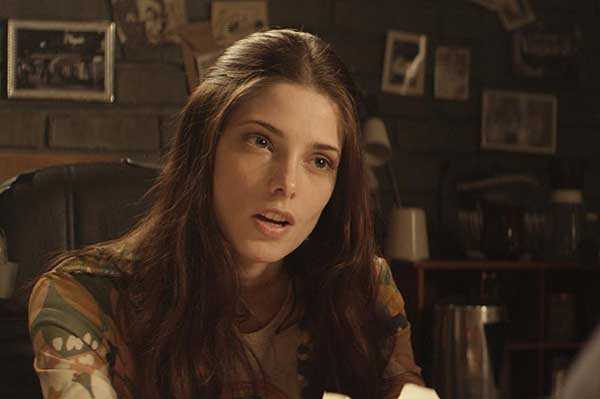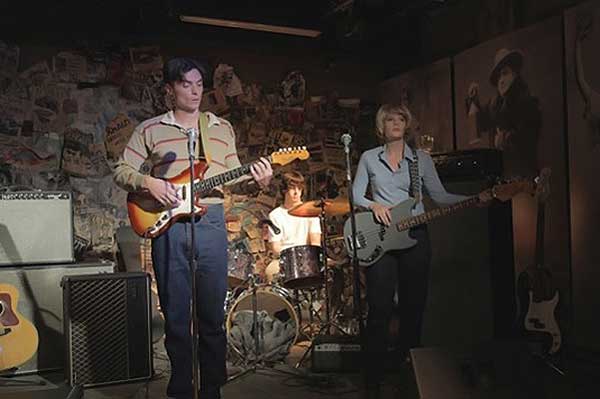 The movie is based on a true story and tells about the legendary New York club, where many famous punk bands started. Its owner, Hilly Kristal (played by Alan Rickman), discovered such bands as Blondie, Ramones, Dead Boys, Police and others.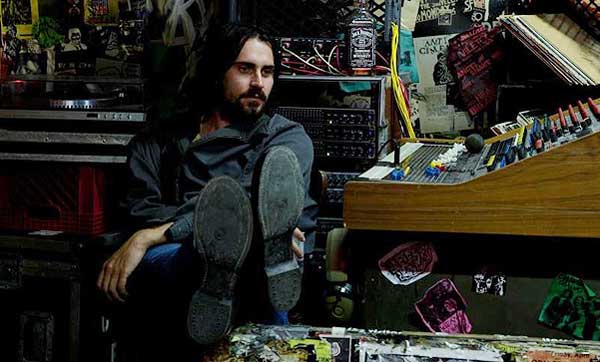 Hilly became known as the "godfather" of alternative music, and his only requirement to the artists was that they played their own songs, and not covers or popular hits.
By the way, this little club had existed for 33 years, and its patrons included such guests as Andy Warhol and William Burroughs. The club was closed in 2006, and the last person to appear on its stage was famous and iconic in a way Patti Smith.