In December, The Dallas Buyers Club drama with Matthew McConaughey, Jennifer Garner and Jared Leto in the lead roles will premiere.
The screenplay is based on the true story of a Texas electrician Ron Woodruff. In the mid-80s, Woodruff learnt he had AIDS, and doctors told him he could not live longer than a month. Refusing to accept his sad fate, the character played by McConaughey starts taking drugs from other countries that have not yet been tested and therefore considered illegal in the United States. As a result, Woodruff creates an underground pharmaceutical business and opens a so-called Buyers Club in Dallas – the first of dozens to appear across the country in the future. Other pharmaceutical companies as well as government organizations start a war against the entrepreneur.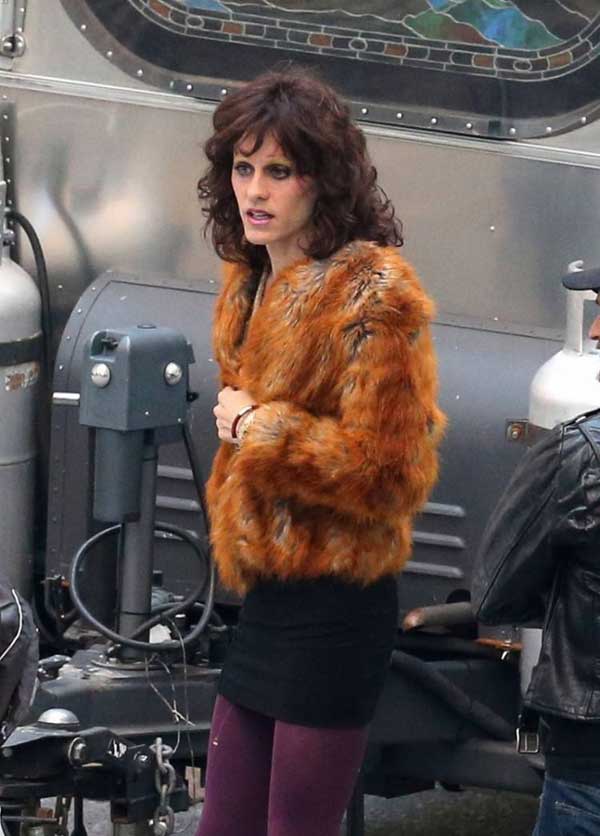 It is interesting to look at Matthew McConaughey in this dramatic role, because directors tend to see him as a romantic melodrama hero. In order to change for the role, the actor even lost 15 pounds. By the way, it was initially planned that Brad Pitt will play Woodruff.
Jared Leto had to change no less dramatically than McConaughey – he plays a transvestite, Rayon. For the actor, this project is a return to the big screen: his latest movie, Mr. Nobody, was released in 2009, and since then Leto has been more concerned with his music career.
Dallas Buyers Club Film – Official Trailer