The motion picture "Devil's Knot" has not been heard of for a long time. The main roles in it went to Reese Witherspoon and Colin Firth, and today Topstarmovie has finally got the first trailer for the new thriller at their disposal.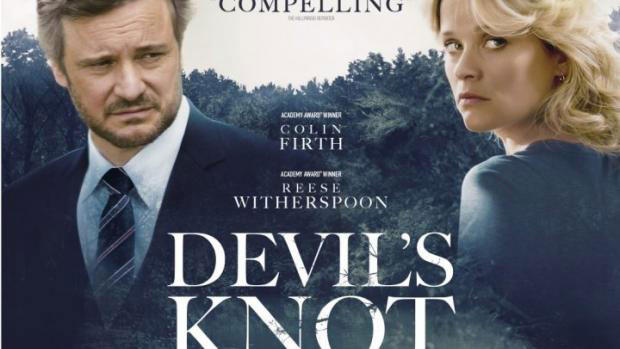 The action of the "Devil's Knot" movie takes place in a small American town, whose residents are shocked by the murder of three children. Accusations of a terrible crime fall on three teen Goths. People believe that they are guilty just because they have long hair, they wear black clothes and listen to satanic music.
Only one person in the city believes that the young people are innocent. It is a local attorney, who volunteers to help the teenagers and save their lives.
By the way, the film by director Atom Egoyan is based on real events, and it happened that Witherspoon, who had to be in the family way according to the plot of the movie, was really pregnant at the time of the shooting.