The "Twilight" passion has hushed, but the "vampire" aesthetics is continued on the screen by famous Count Dracula. You are offered to evaluate a new interpretation by Jonathan Rhys Meyers.
The first images and the trailer of the new "Dracula" series have been presented on NBC channel. The pilot series are due for release this fall. Meanwhile, we can unveil the plot of the serial project.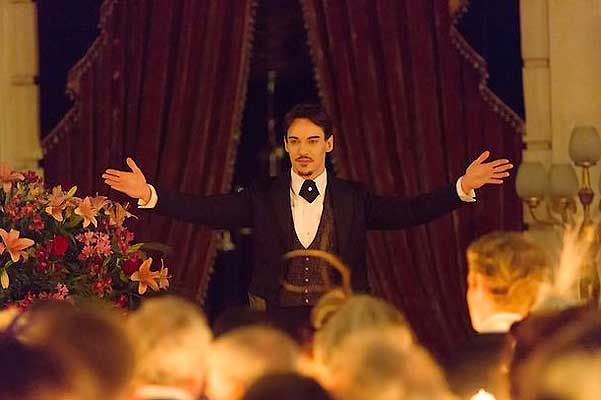 The action takes place in the end of the 19th century. Count Dracula arrives in foggy London that is suffering from lack of sun: he is young, rich and devilishly handsome. In addition, he attracts the attention of the experienced audience with his advanced ideas: the count wants to acquaint the citizens of London with a breakthrough in science – the ability to "control" electricity. The secular public does not know why the count prefers artificial light that can replace the sun rays.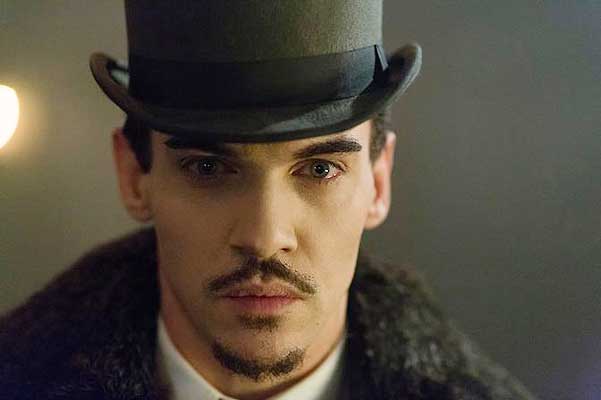 We will be able to find out very soon whether Rhys Meyers will "overcome" Gary Oldman in the image of a charismatic "ghoul" or he will try to move away from Bram Stoker's classic character. In the meantime, meet new Dracula!