The demand for mysterious thrillers that can keep the viewers in suspense seems to never fade away. A new movie with Nicolas Cage, John Cusack and Vanessa Hudgens is called "Frozen Ground". It will surely appeal to the fans of action-packed motion pictures.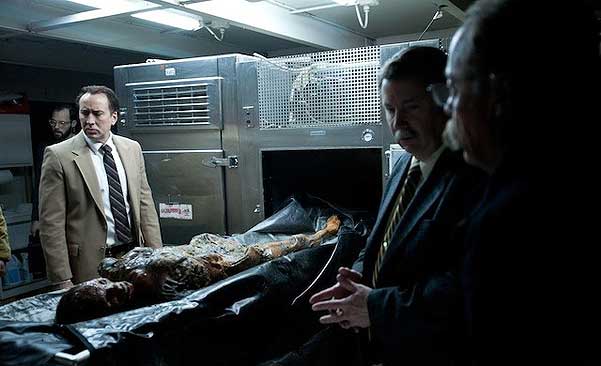 The story (by the way, it is based on real events) will narrate about a series of murders – with more than twenty women killed. Only one girl manages to escape from the maniac – a 17-year-old stripper (performed by Hudgens). She helps the police officer (Cage) to trace the suspect (Cusack), but the latter seems too decent to be a serial killer. The question is: who is right and who is cheating, but the most important thing is to know why.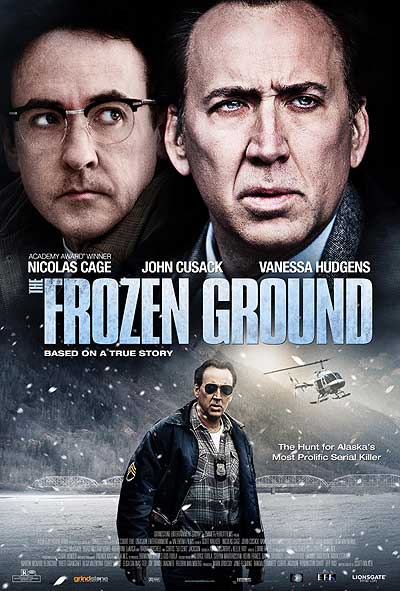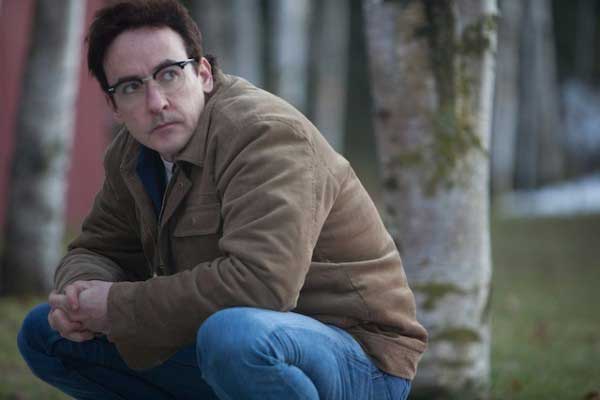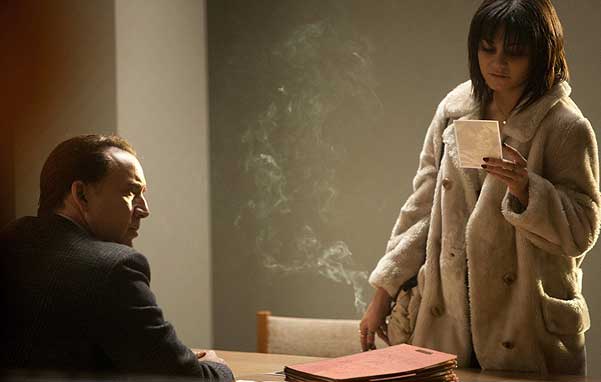 If you want to see how the story develops and who, in fact, will be a dangerous maniac, the movie will be on in cinemas from July 25.