The world premiere of the Grand Budapest Hotel movie is expected in March 2014. The motion picture was directed by Wes Anderson, the author of The Royal Tenenbaums and Moonrise Kingdom.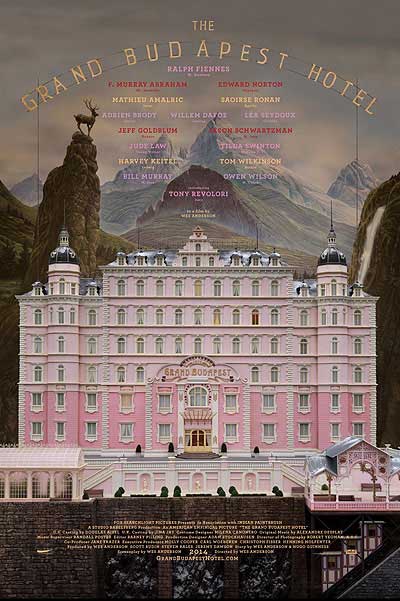 The film has become one of the most anticipated pictures of the season due to its being a star-studded project. Ralph Fiennes, Saoirse Ronan, Edward Norton, Jude Law, Tilda Swinton, Adrien Brody, Bill Murray, and other, no less well-known actors and actresses star in Grand Budapest Hotel, and some of them are not so easy to be recognized.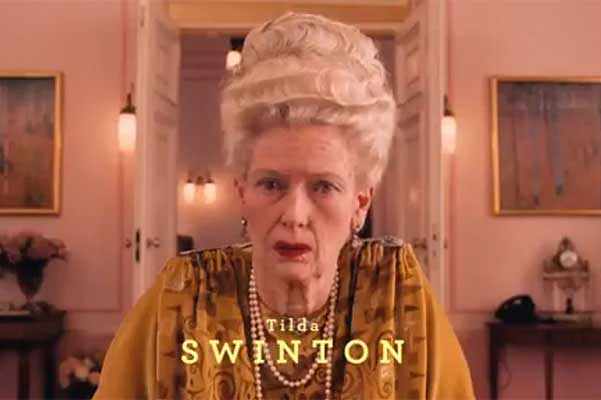 The movie tells of the legendary concierge Gustav from a popular European hotel – the role is performed by Fiennes. By the way, the main character was originally supposed to be played by Johnny Depp, but for unknown reasons, he dropped out of the project.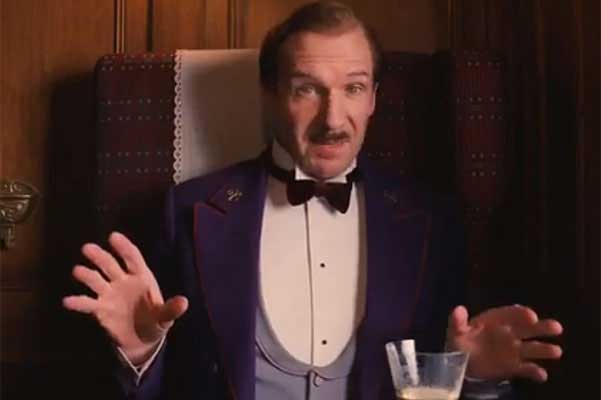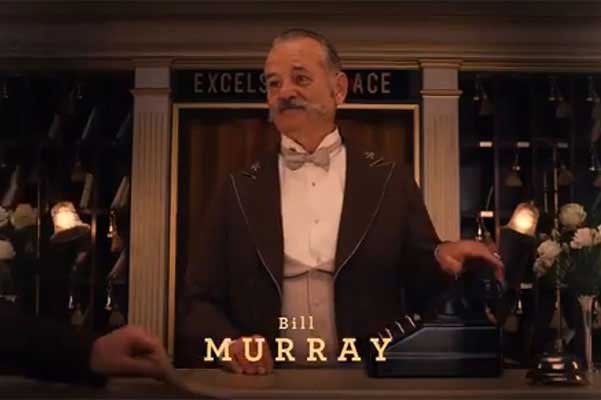 The film leaves enough room for a detective plot centered on stealing a priceless painting and an excursion to the Europe of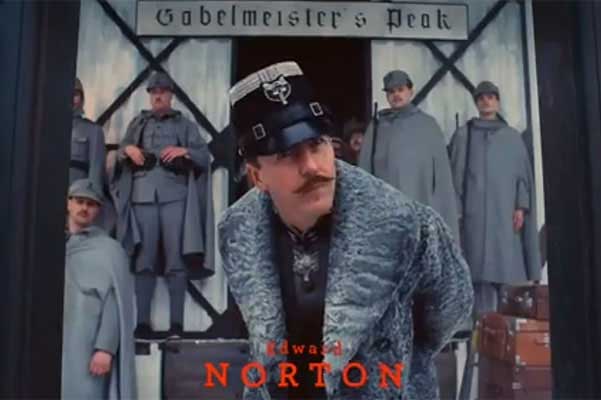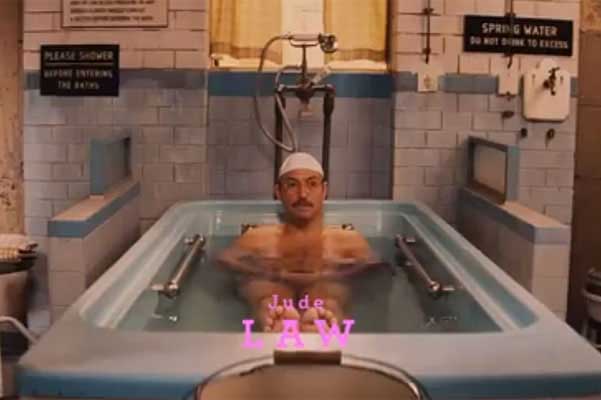 the first half of the 20th century.
Fox Searchlight Studio has released the official trailer for Grand Budapest Hotel. The world premiere itself is scheduled for March 7.