A new trailer of the Homefront action movie has appeared in the network. The main roles in it were played by James Franco, Jason Statham, Winona Ryder, and Kate Bosworth.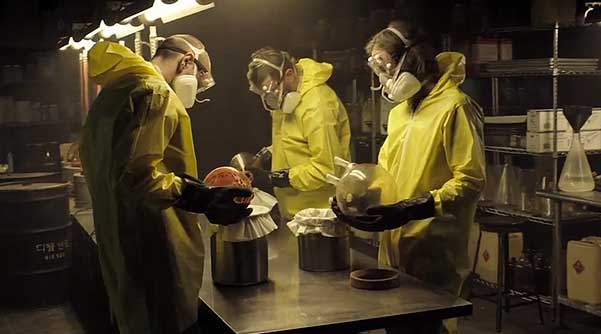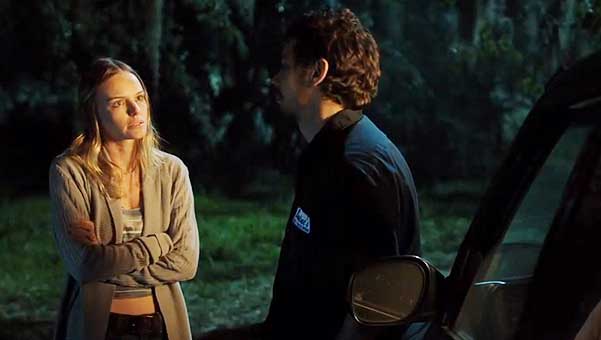 The script was written by Sylvester Stallone, so there is no doubt that the movie will contain much action, shooting and explosions. In addition, the movie will tell of a confrontation between the "good guy" (played by Statham) and a gang of dangerous criminals who control the city.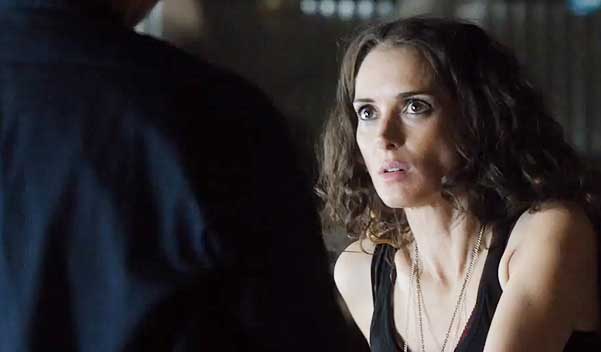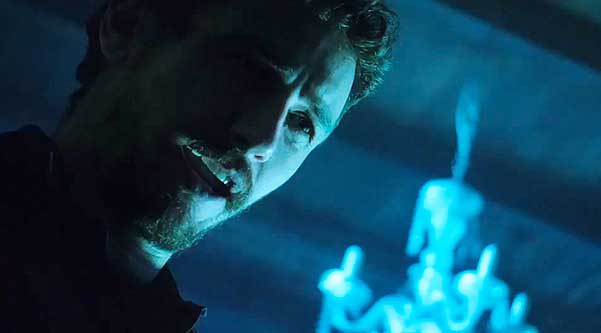 The main character is a former agent of the Department of Drug Enforcement, Phil Broker, who moves to a small town in search of a quiet life with his family. But the fight against crime is not just a profession, but a vocation or even fate. After all, a quiet town is studded with criminals, led by a murderous drug dealer, named Gator (also known as James Franco).