The trailer of a dramatic action Jack Ryan: Shadow Recruit has appeared in the Net. The main roles in it were performed by Chris Pine, Keira Knightley, Kevin Costner, and Kenneth Branagh. The latter, by the way, not only played the role of a mysterious terrorist billionaire from Moscow, but also directed the movie.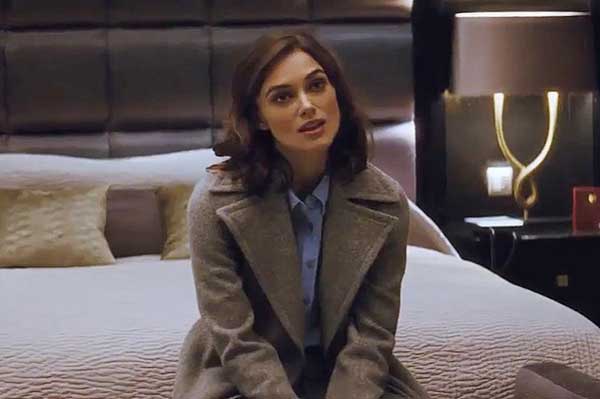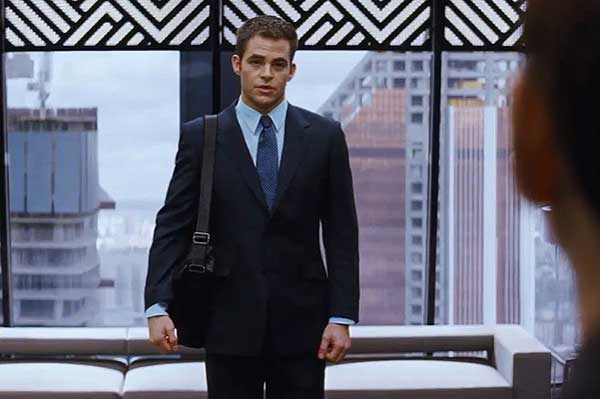 Jack Ryan is the hero of the cult book by American author Tom Clancy. This role was played for the first time on the big screen by Alec Baldwin in 1990. It was the film adaptation of the novel The Hunt for "Red October" by Clancy. Now it is Pine who will try to create the image of an American agent.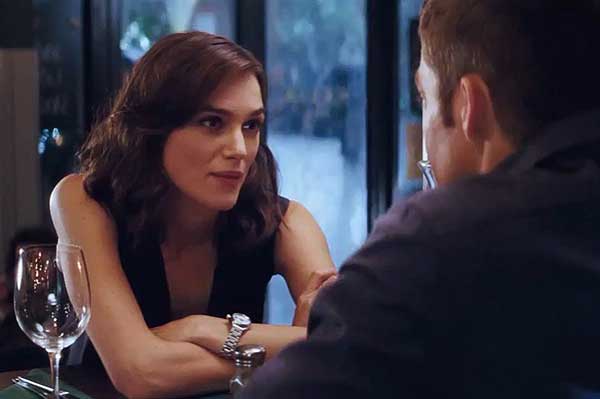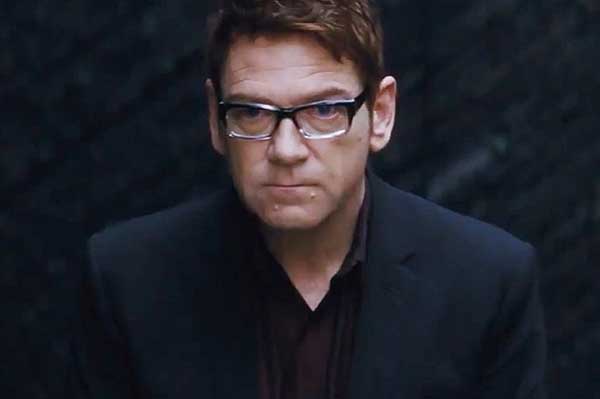 In the movie "Chaos Theory", former marine Ryan, who lives in Moscow together with his wife and is engaged in financial analytics, stops a large-scale terrorist plot against the U.S. economy.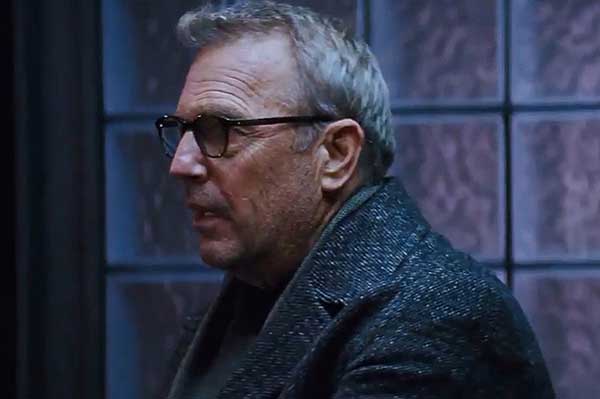 The world premiere will take place on December 25, 2013.