Greek mythology is an almost inexhaustible source of inspiration, which is used by Hollywood producers quite successfully. Next year alone, two films about the adventures of Heracles will be presented on screen.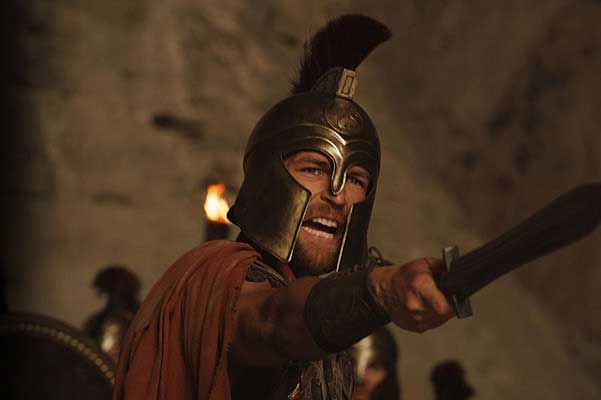 The first one is "Hercules: The Thracian Wars", which is now at the stage of shooting. The main character in the film is played by "The Rock" Dwayne Johnson, and model Irina Shayk makes her debut on the big screen starring in the role of his wife, Megara.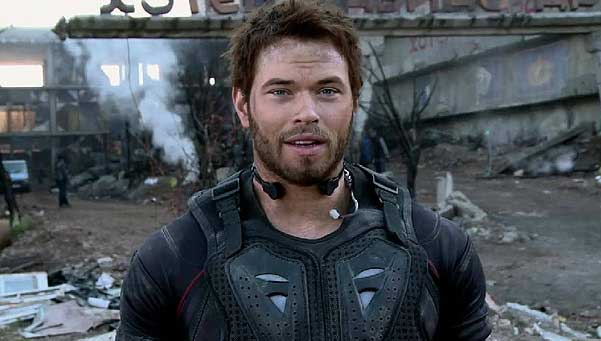 The first teaser of another film about the adventures of the most popular Greek demigod hero "Hercules 3D" has appeared in the Internet recently. The first promotional video was presented by leading actor Kellan Lutz.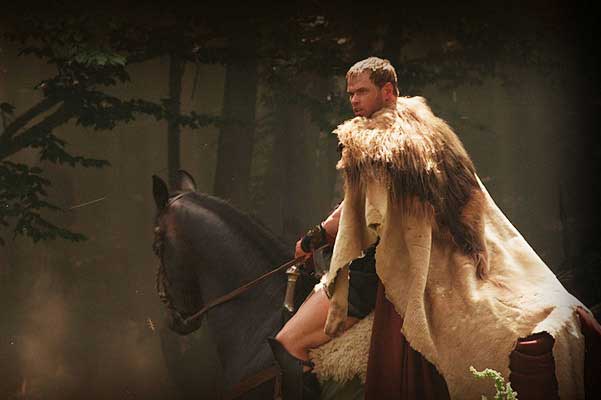 The name of the film is quite vivid – we will have a large-scale action spectacle, and the producers recommend watching it on a big screen and in 3D.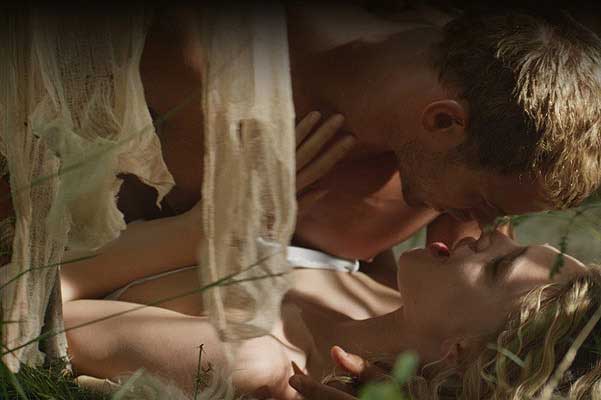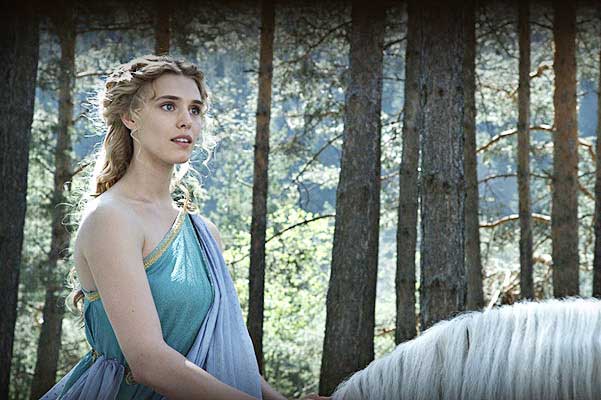 A curious fact: the director and co-writer of the movie, Renny Harlin, was nominated for the well-known "Golden Raspberry" anti-award five times, but it did not prevent his works from collecting much cash at box offices.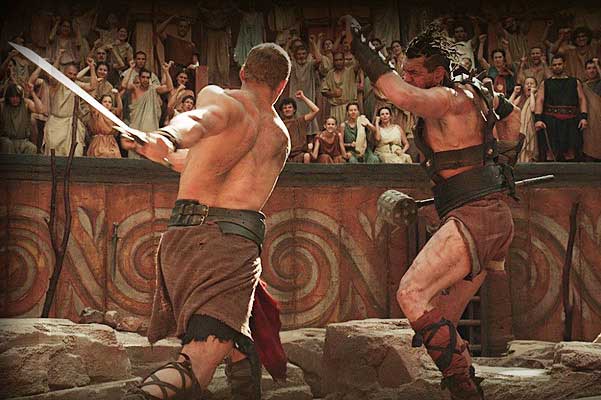 The world premiere of "Hercules 3D" is scheduled for late July 2014.