A new trash-action movie Machete Kills is created by maestro Robert Rodriguez. It's not just Amber Heard, Lady Gaga, Sofia Vergara, Michelle Rodriguez, Antonio Banderas, and other stars, led by die-hard Danny Trejo, but sharp knives, stray bullets, sophisticated murders and liters of blood, which every minute of the film is literally filled with. All this, as well as the famous black humor and a couple of catchphrases said by the protagonist can be found in the new trailer of the movie marked with a "without censorship" note.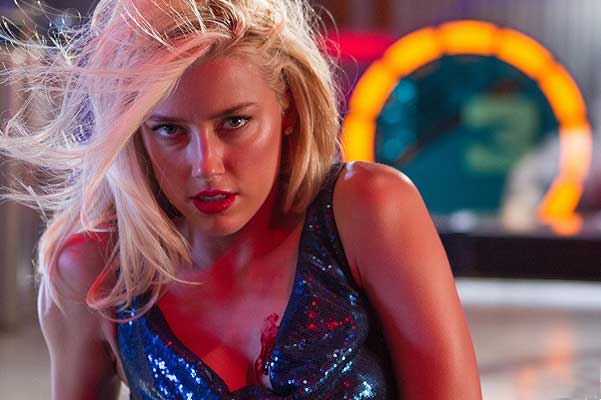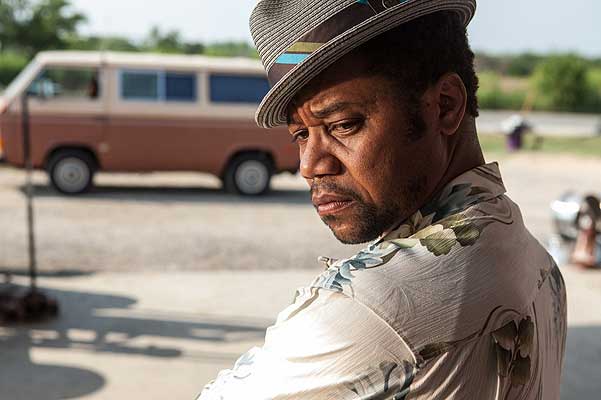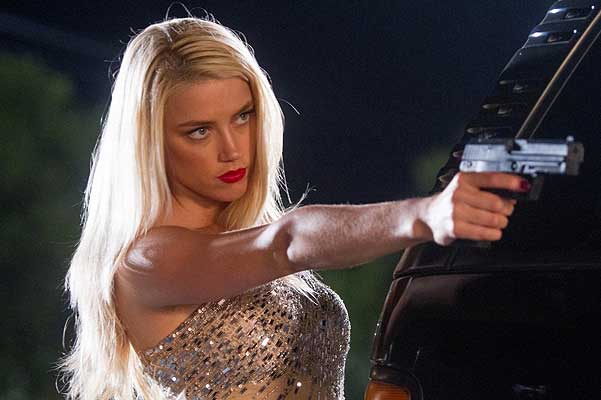 In the new film, slightly confused and incredibly attractive president of the United States, performed by Charlie Sheen, instructs Machete to complete an almost impossible mission – to kill the extremely hazardous and insidious terrorist (Mel Gibson). But, as we found out when watching the first part, nothing is impossible for Machete – especially when it comes to killing. Even a team of supervillains cannot prevent the protagonist from performing his important mission.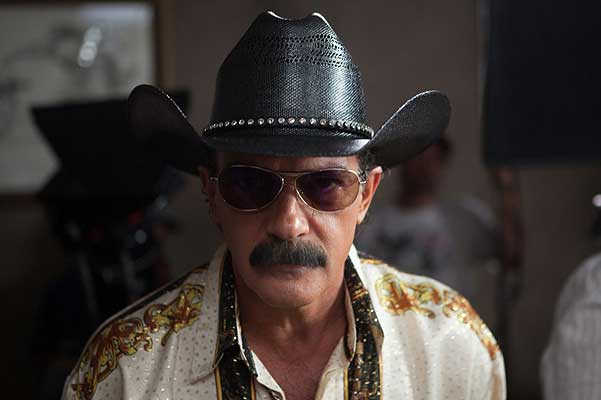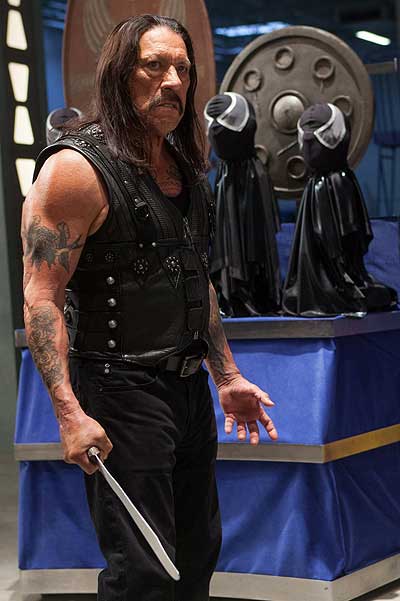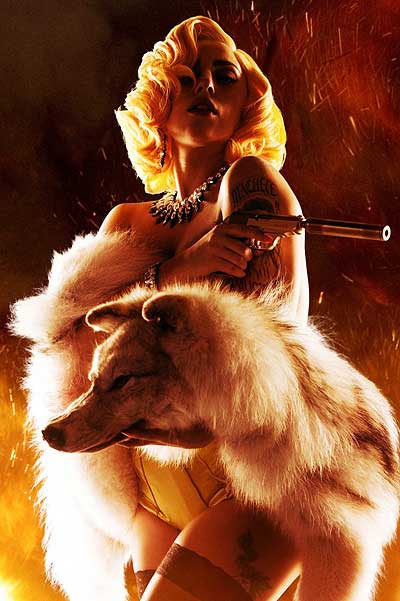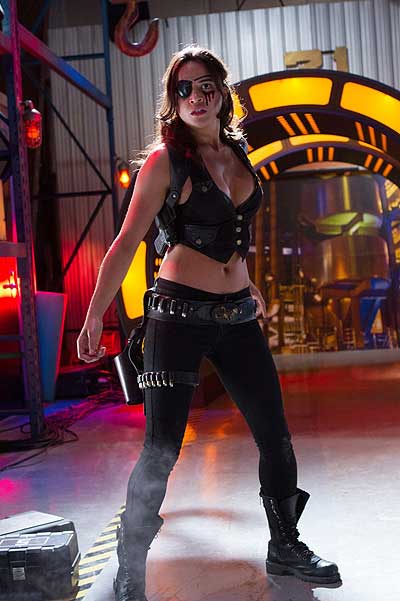 The world premiere is scheduled for September 26.