Madonna never ceases to amaze and shock the public. The celebrity has unveiled the first trailer of her secret project, the details of which are almost unknown.
It has been reported, however, that the project is planned as a mini-film, dedicated to the issues of peace, war, justice, and human rights. After watching the trailer, it can be concluded that all these problems will be expressed in a roundabout way, which is quite dark and cruel.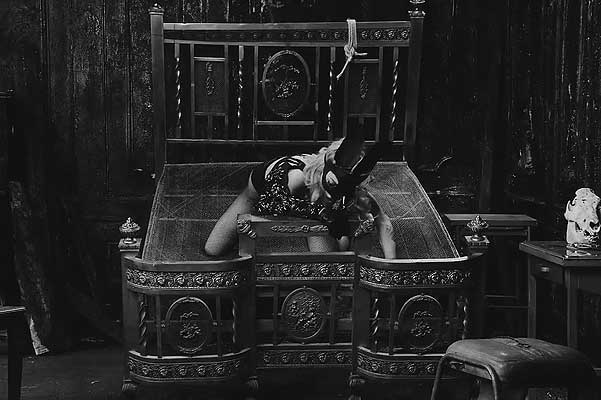 The creation of the film is the result of Madonna's collaboration with her old friend, photographer Steven Klein. Like Madge, he is a big fan of shocking things. And if you consider the one-minute video to be rather shocking, it is not difficult to imagine what one might see in its full version. Any surprise can be expected.