The Disney company has unveiled a new trailer for the Maleficent fantasy film, directed by Robert Stromberg and involving Angelina Jolie, Elle Fanning and other stars.
The plot is based on the story of the villain witch from the animated film "Sleeping Beauty", produced in 1959. 38-year-old Jolie performed the role of Maleficent, while Fanning starred in the role of Princess Aurora. Viewers will learn what the witch's heart was embittered by and what made her curse the young beauty.
Maleficent will be released in the USA on May 30, 2014.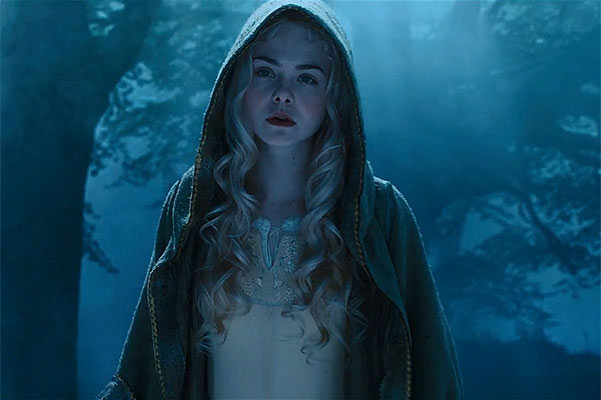 Lana Del Rey has recorded the theme song for the film Maleficent with Angelina Jolie and Elle Fanning. During the broadcast of the Grammy Awards 2014 ceremony, the new trailer was presented to the audience, and the above mentioned track entitled Once Upon a Dream could be heard.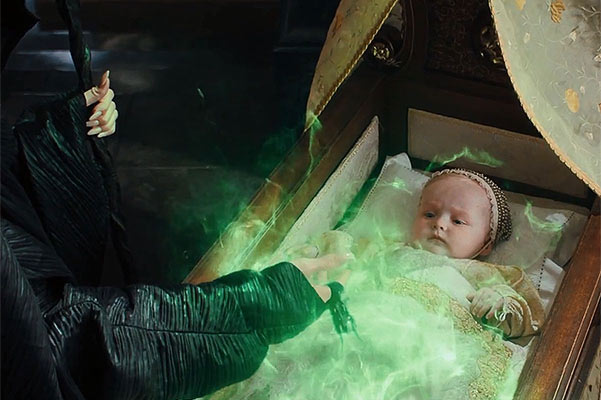 The song performed by Lana is a cover version of the famous eponymous song from Disney's "Sleeping Beauty", which was released in 1959.
Next week, Del Rey's track will be available for downloading free of charge: until Monday, February 3, the song will be available on Google Play.