Quite a busy cinema season for Julianne Moore! Many film fans have already seen The Passion of Don Juan. Telekinesis thriller based on Stephen King's book is coming out soon, and in the first half of the next year we will be looking forward to other three releases, featuring the red-haired film star, one of which is the Non-Stop thriller.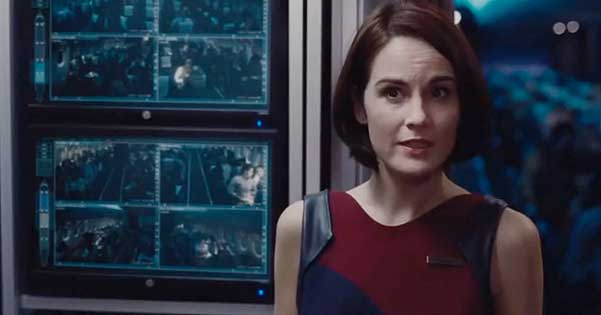 The plot of the Non-Stop action movie by Jaume Serra develops at the height of 40,000 feet – on board of an airplane that flies from New York to London. One of the passengers, a veteran of the Federal Air Marshals Bill Marx, receives text messages from a mysterious terrorist, who threatens to kill one passenger every 20 minutes, if the government does not transfer 150 million dollars to his bank account.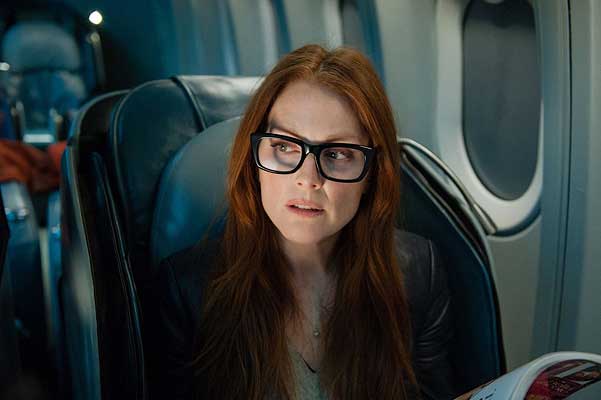 Along with Moore, the film involved Liam Neeson, the star of Downton Abbey Michelle Dockery and others. We suggest having a look at the first trailer.