This year is rich in adventure movies about superheroes: the tickets for "Die Hard", which has celebrated its 25th anniversary, are all sold out in movie theaters, and another fantasy action movie Oblivion with Tom Cruise, Morgan Freeman and Olga Kurylenko is already on its way.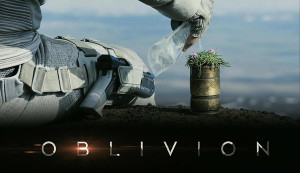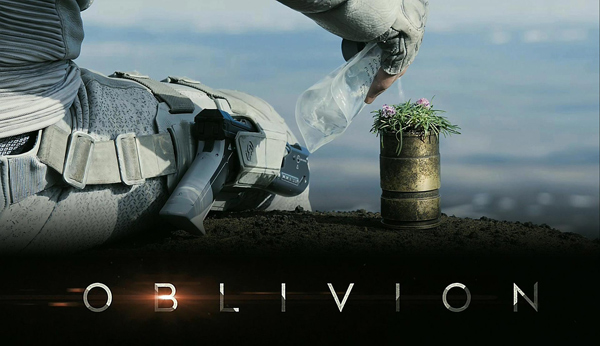 The first trailer scared us with its bleak landscapes of the Earth and soulless spacecrafts from the future. Now it is time to evaluate another trailer, which must be no less thrilling than its predecessor.
Here we will see tears in Olga Kurylenko's wide-open eyes, Tom Cruise with a blaster, fighting hordes of robots, and mysterious Morgan Freeman, appearing out of the dusk.
Will our planet be once again saved from its impending doomsday? Let's try to find out while watching the new video. However, even if you do not cope with its mysteries, all the secrets will be revealed on April 12, when the film will be released.