Judging by the trailer, the fans can expect a lot of interesting things in the new "Paranoia" movie. There will be much of Liam Hemsworth, demonstrating his perfect bare chest. But this is not the only reason why you should pay attention to this exciting dramatic thriller that tells of a silent but brutal war between the two leading telecommunication companies.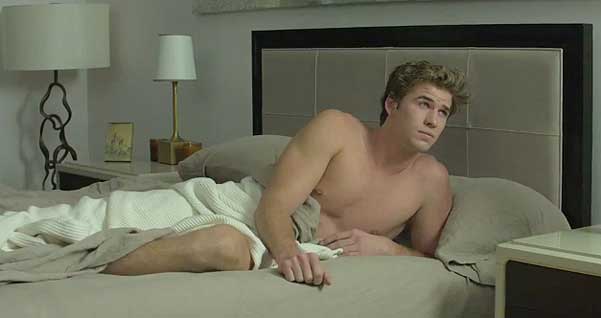 The film is directed by Robert Luketic ("Legally Blonde," "The Naked Truth" and the favorite movie of all casino fans and lovers of card gambling, "21", are his main creations). This time, the cast is magnificent: Gary Oldman and Harrison Ford played the heads of corporations, beauty Amber Heard performed the leading role of the protagonist's beloved girl, and Liam Hemsworth played a poor, but intelligent and motivated young man from Brooklyn, who became involved in the great game of big bosses. In addition, there are two more handsome men in the movie, who have become popular thanks to their roles on television – Josh Holloway and Julian McMahon.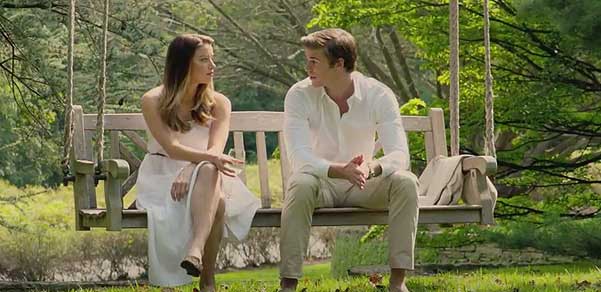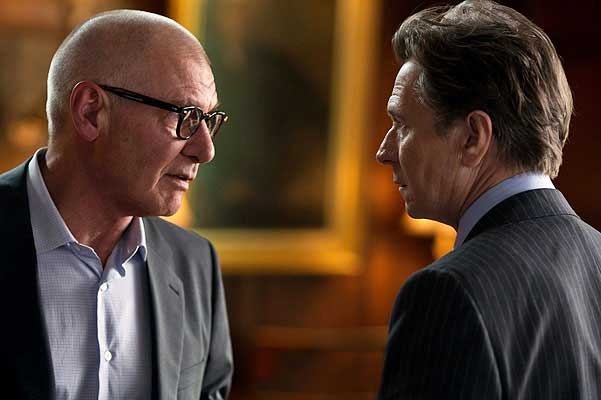 The picture is about a talented specialist in technology, who agrees to play a double game, to earn money for the treatment of his beloved father. Ultimately, he remains the one to be blamed. The movie will be released on August 15 this year. In the meantime, watch the trailer, which gives a very clear idea of ​​what to expect from the picture.