Ryan Reynolds and Jeff Bridges played partners, who were fighting crime. However, the criminals were evil spirits from the other world, and they themselves worked in the Rest in Peace Department. To clarify the situation, we suggest watching the new trailer of an action comedy called R.I.P.D.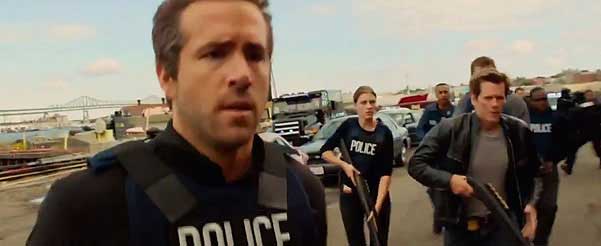 According to the plot, Reynolds' character, Nick, is a cop, who dies while performing his professional duties. He happens to be in the other world, where he is immediately involved in the special Rest in Peace Department, dealing with crimes that otherworldly beings commit in the real world.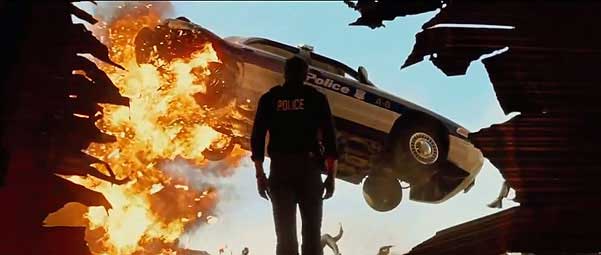 Nick investigates the crimes together with a charismatic shooter Roy (Bridges). By the way, no one can see them in real life. In fact, other people are seen instead of them. Roy appears as a sexy blonde (played by former Victoria's Secret "Angel" Marisa Miller), and Nick has got the body of a clumsy Chinese man.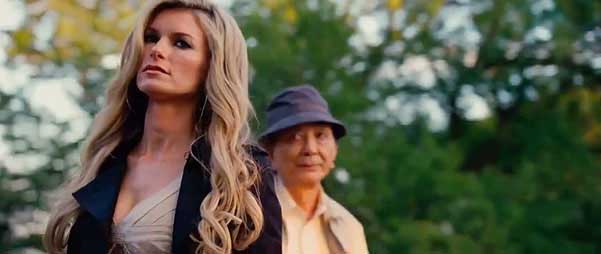 Judging from the video, we can expect (and the movie is released quite soon – on July 18) a vivid action with a lot of special effects and a perfect sense of humor.