Recently, director Peter Jackson has pleased his fans with new promotional posters of the second part of his large-scale epic "The Hobbit: The Desolation of Smaug," but that was not the only surprise. The first full trailer of the most anticipated fantasy drama of the year has appeared in the network.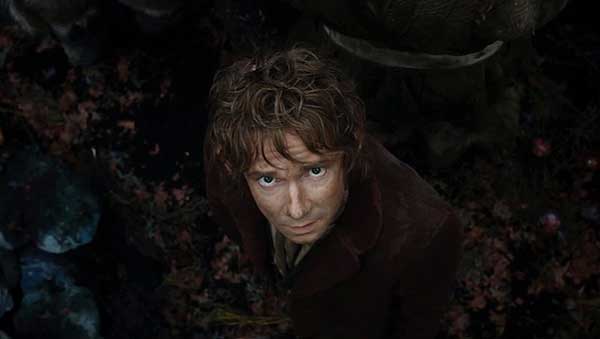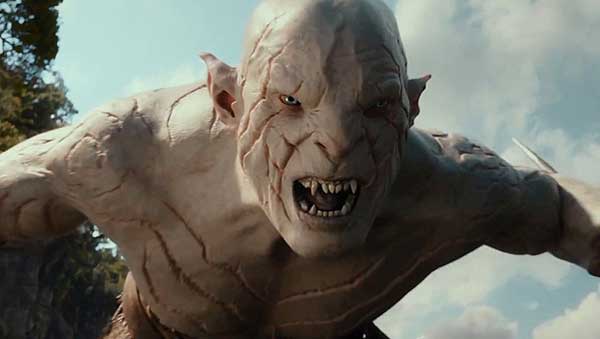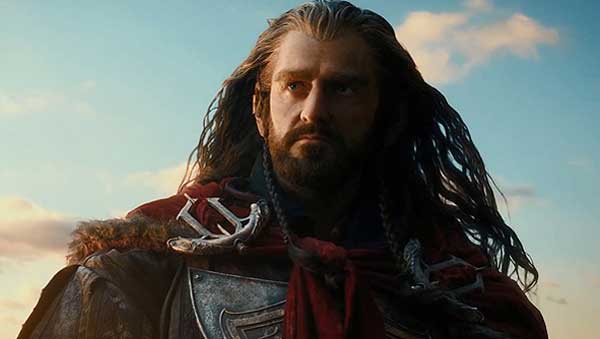 Just as Jackson's previous films based on the works by J.R.R. Tolkien, the new movie is noted for breathtaking landscapes of New Zealand, stunning special effects from the Oscar-winning team, and the star-studded cast: Martin Freeman, Orlando Bloom, Ian McKellen, Evangeline Lilly, Richard Armitage, and Benedict Cumberbatch (Cumberbatch has voiced two characters – Necromancer and dragon Smaug) are all involved in the movie.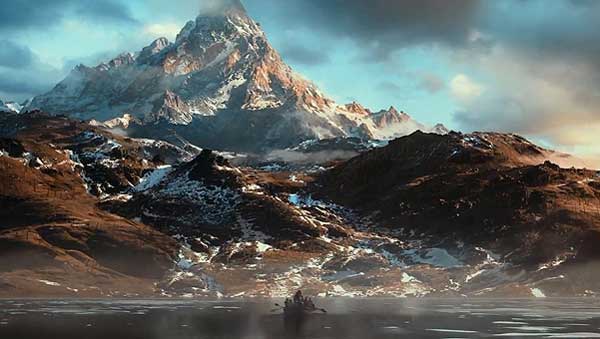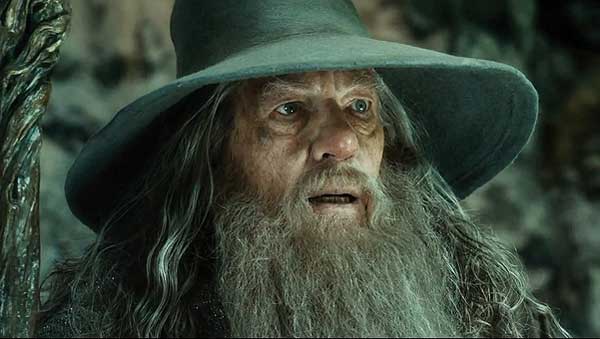 The world will be able to see "The Hobbit: The Desolation of Smaug" movie in cinemas on December 13 and, judging by the colorful images from the new promo clip, it will qualify for Academy Awards in at least three nominations: best visual effects, best makeup, and best scenery.