A new trailer for George Clooney's historical drama The Monuments Men has appeared in the network. It tells the story of a team of historians and museum staff, saving the masterpieces of art stolen by the Nazis during World War II.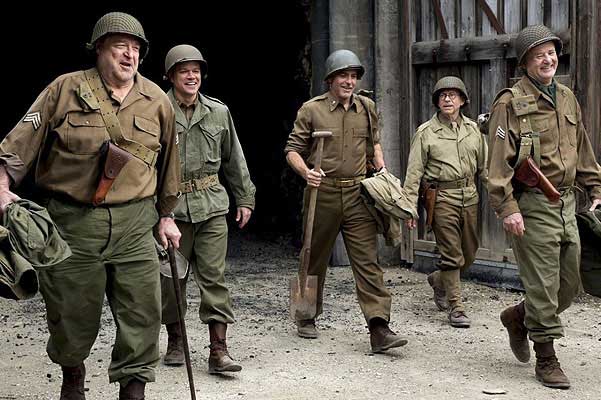 The on-screen team of the keepers of treasures included George Clooney, Matt Damon, Jean Dujardin, Bill Murray, John Goodman, Hugh Bonneville, Bob Balaban, as well as Cate Blanchett, who performed the role of French historian Rose Valland in the film and secretly collected the data on the works of art stolen by the Nazis.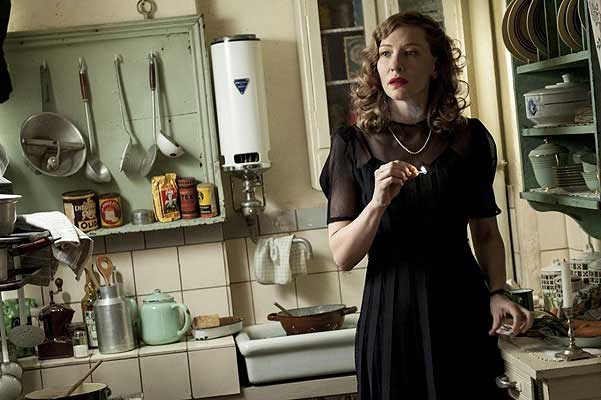 The movie is based on the historical work by writer Robert M. Edsel "The Monuments Men". Clooney not only directed the screen version, but co-wrote the script and co-produced the movie with his Oscar-winning fellow Grant Heslov.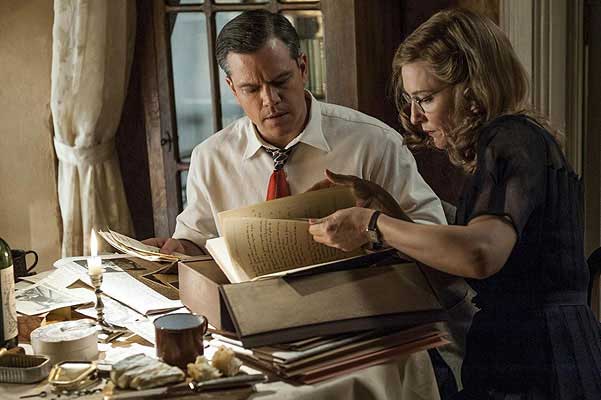 The movie about treasure hunters will appear in the box-offices worldwide in December.