The laureate of the Venice Film Festival and the prestigious British Academy award, the director of the cult The Fisher King ,Twelve Monkeys and Brazil movies – Terry Gilliam – presents his new project. It is The Zero Theorem sci-fi movie, in which the main role are performed by Christoph Waltz, Matt Damon, Tilda Swinton, Melanie Thierry and David Thewlis.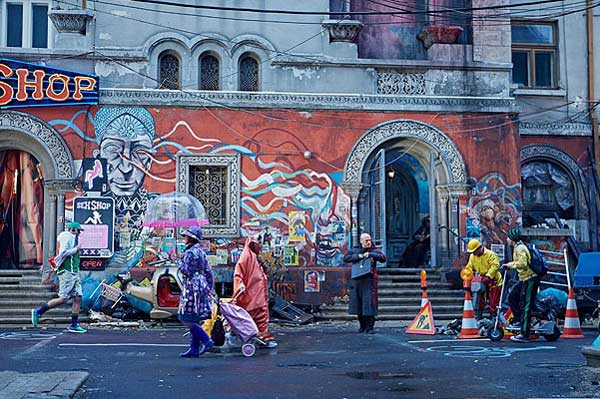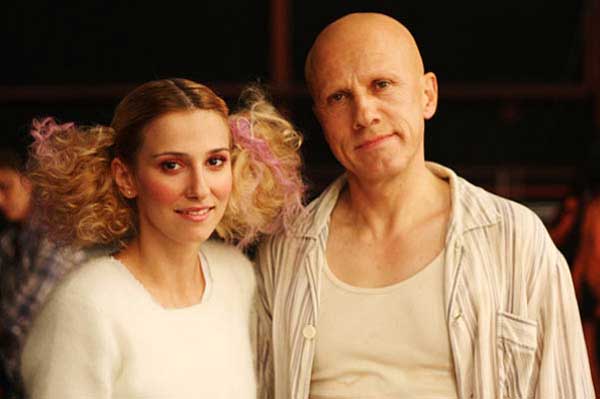 The protagonist is an eccentric computer genius not adapted to live in society, Leth (Waltz) is trying to solve the theorem that will help him learn the secret of his soul. A teenager Bob joins him on this task and creates a special virtual reality costume designed to help solve the main mystery of the universe.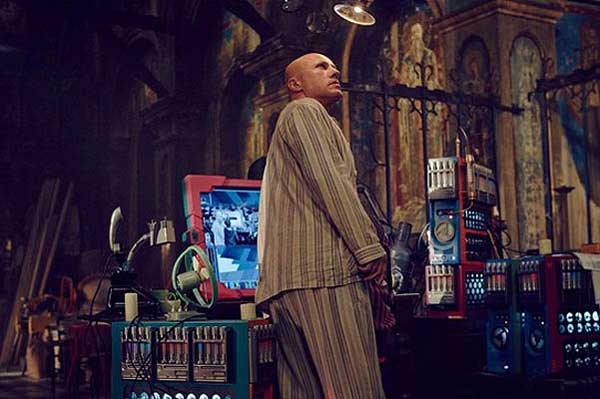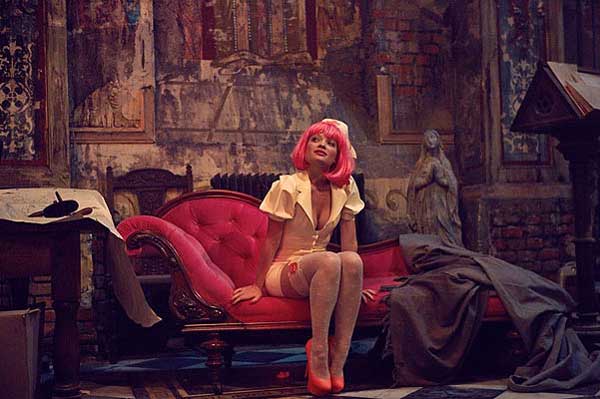 The movie has been presented at this year's Venice Film Festival and received mixed critical reviews, however, unanimously noted for the brilliant play of Damon, who appears in the film as the main antagonist, the almighty Management ruling the world with the help of all-seeing devices.