There is good news for the fans of the "Downton Abbey" TV series. The fourth season trailer of the TV show appeared on the Internet. And one won't have to wait long till the favorite story appears on the screens again: the premiere in the UK is scheduled for mid-September.
At the end of the third season, Lady Mary Crawley's husband Matthew died in a car accident, and she was left alone with a little child George. The fourth season trailer begins with the Dowager Countess of Grantham addressing her granddaughter:
'You have a straightforward choice before you, You must choose either death or life.'
Mary replies:
'And you think that I should choose life?'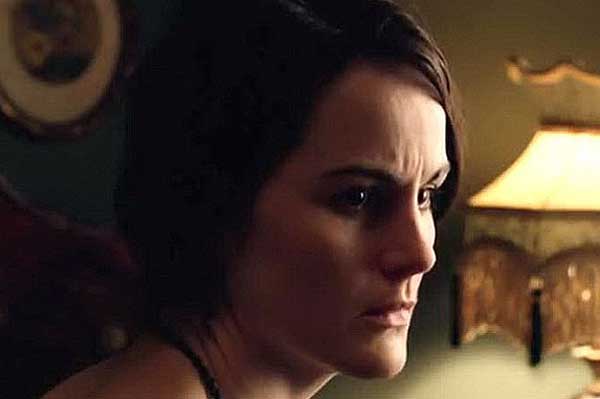 After these words the audience tries to reconstruct the chain of events that we can expect in the new season of "Downton Abbey": love drama, romance, worrying, ups and downs of the favorite heroes. All of this is presented against the background of the absorbing era of jazz.
It is worth mentioning that several gentlemen will try to win Crawley's heart in the fourth season, including a family friend, Lord Anthony Gillingham. All other secrets will be unveiled very soon. We are looking forward to the release of the new episodes.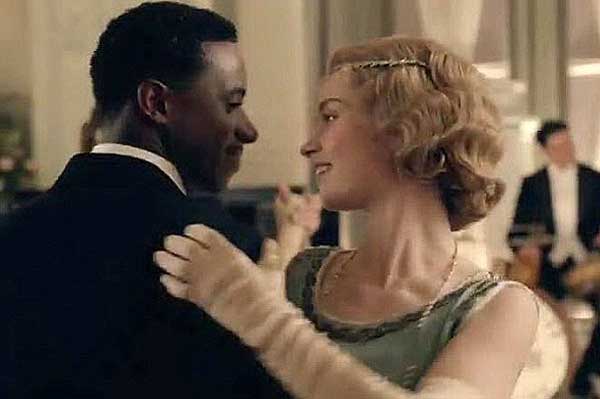 By the way, according to the source, the actors from the series have already signed contracts for the shooting of the fifth season, and the work on the filming set will begin in the near future.